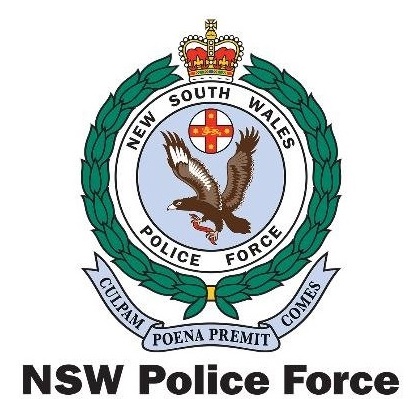 A man has been charged after allegedly aiming a laser pointer at a PolAir aircraft in Campbelltown last night.
Police say that about 11.50pm PolAir 8 was flying over Leumeah when a green laser pointer was shone into the fixed-wing aircraft a number of times.
Police will allege the laser beam interfered with the crew – especially the pilot – jeopardising their safety.
A short time later, officers from Campbelltown City Police Area Command attended a home on Leumeah Road, where they saw a laser being pointed into the sky towards PolAir 8.
Police arrested a 29-year-old man and seized a laser pointer. The man was taken to Campbelltown Police Station, where he was charged with possessing a prohibited weapon, interfering with crew member while in aircraft, and threaten safety of an aircraft and persons on it.
He was granted conditional bail to appear in Campbelltown Local Court on August 9.
xxxxx
In a separate incident, a 54 year old Picton man has been charged with possessing an unauthorised prohibited firearm and possess, supply or make explosives for an unlawful purpose.
During the search of two Picton premises yesterday morning, police seized equipment including a rotary evaporator, heating mantle and glassware, as well as liquids and acids including fuming nitric acid.
Both locations were found to contain chemicals, which were secured and processed with assistance from specialist resources including the Drug and Firearms Squad's Chemical Operations Team, Rescue and Bomb Disposal Squad and NSW Fire and Rescue Hazmat.
Officers attached to the Rescue and Bomb Disposal Squad removed detonator charger casings and a firearm.
All items seized during the operation will undergo further forensic examination.
Earlier this month, officers from Camden Police Area Command commenced an investigation after receiving information from the Australian Federal Police in relation to the importation of prohibited firearms and explosives.
The accused was refused bail to appear at Moss Vale Local Court today.