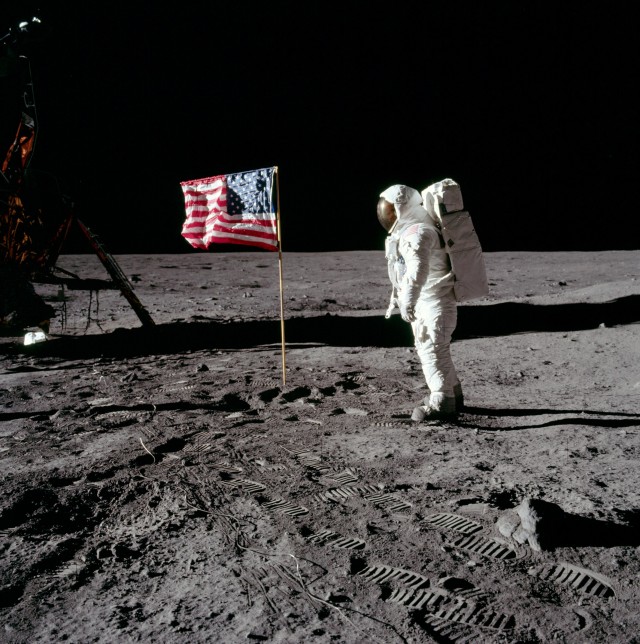 In 1969, man landed on the moon.
Fifty years later Campbelltown Council's library services did a sterling job to help celebrate that great achievement by humanity.
The local celebration of the 50th anniversary of the first moon landing was so good it has won an award.
Campbelltown's series of events won the top prize in the population over 100,000 category of the NSW Public Library Association's Innovation in Outreach Awards.
The program, held in partnership with the Macarthur Astronomical Society during July 2019, included a range of events and activities such as a stargazing night, a showing of the film First Man, a quiz night, a recreation of the 1980s classic Lunar Lander video game as well as various displays at library branches.
During the stargazing night, telescopes were interfaced with council's Waste Education Van to display high resolution images on the van's screens.
"Our libraries and librarians pulled out all the stops to bring a great variety of fantastic events and activities to our community to celebrate one of the most important and amazing events in the history of the world," says mayor George Brticevic.
"It's fantastic to see us partner with a community group like the Macarthur Astronomical Society to deliver such a comprehensive program," he said.
Information on upcoming library programs is available at www.campbelltown.nsw.gov.au/ServicesandFacilities/Libraries