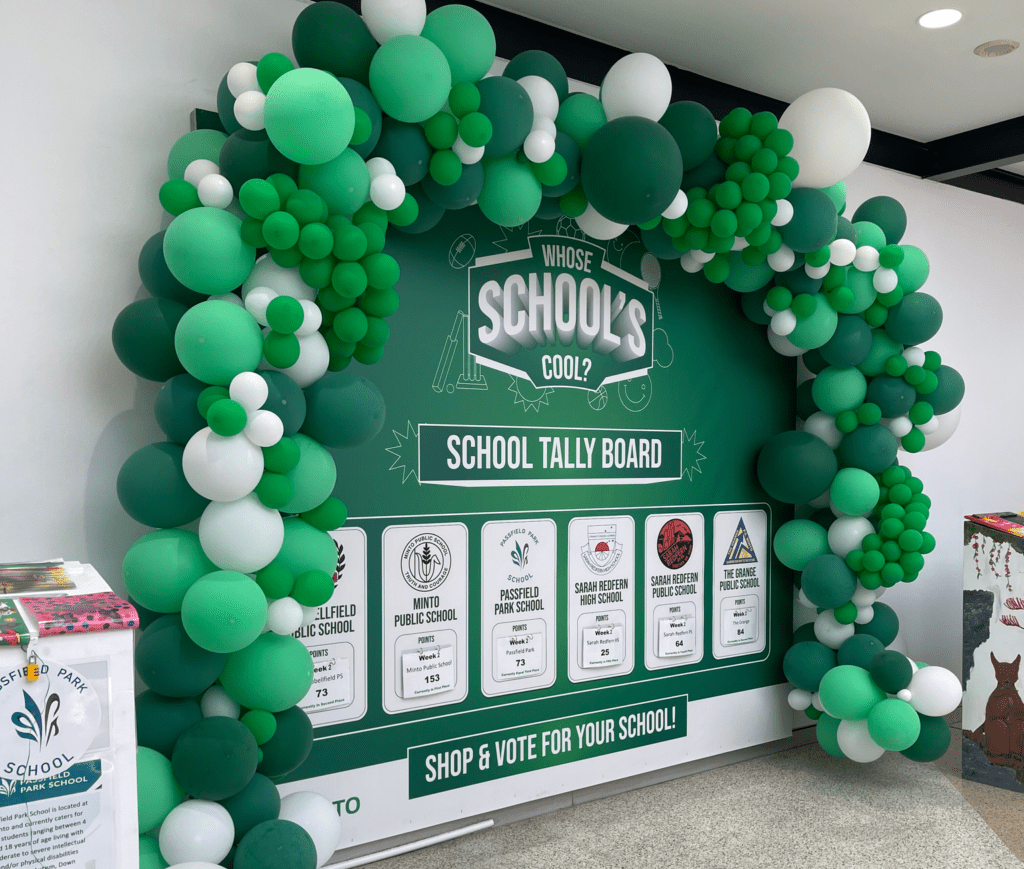 As a pivotal establishment in the local community, Minto Mall has always supported those who need it where possible.
This year is no different, with the popular retail hub kicking off 2023 by giving away $11,500 worth of prizes to local schools and three lucky shoppers.
The Whose School's Cool giveaway will run from January 4 to March 31.
There are six schools within the catchment area of Minto Mall and all will be in the running to win thousands of dollars worth of equipment of their choice.
First prize is $5,000, second $3,000 and third $2,000.
The schools in the running are Campbellfield Public School, Minto Public School, Passfield Park School, Sarah Redfern Public School, Sarah Redfern High School and The Grange Public School Minto.
The winner will be decided by Minto Mall shoppers who will vote for the school of their choice.
All they have to do to participate in Whose School's Cool is collect a receipt after visiting their favourite Minto Mall retailer between now and March 31.
On the receipt they will write their name, email and contact number and put it into the box of the school they'd like to win the prizes.
The voting station, pictured, is located near Kmart.
But it's not just the schools that will win, with every receipt going into the draw to win one of three $500 Woolworths vouchers.
At the end of every month in January, February and March, each receipt will go into a barrel and a shopper will be drawn as the winner.
All non-winning receipts will stay in the barrel for the following month's draw.