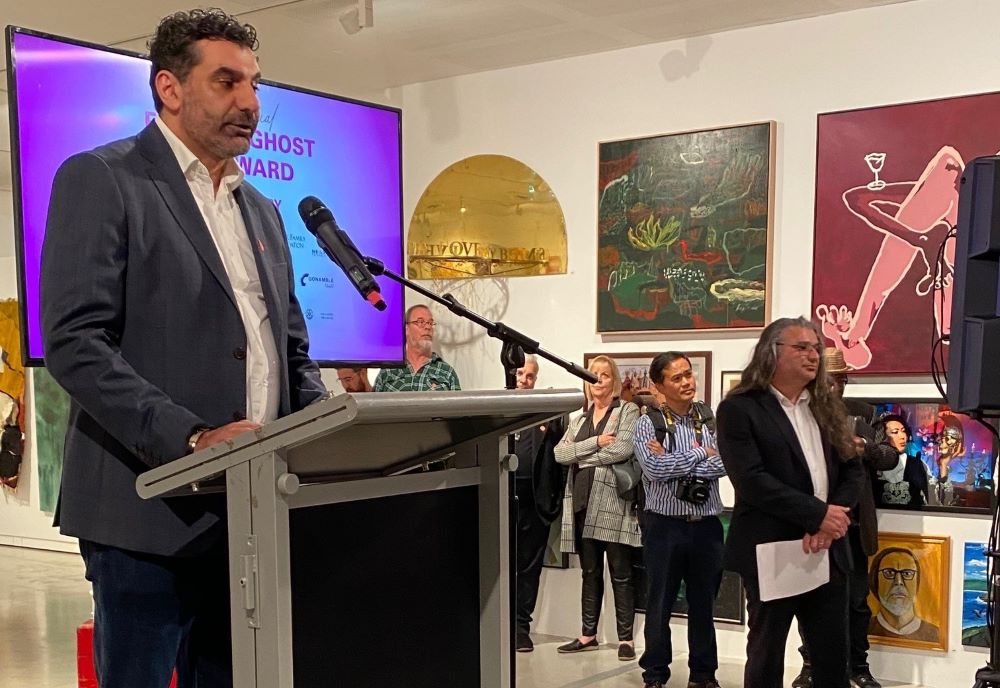 Campbelltown Mayor George Greiss was recently elected as the new chair of The Parks, Sydney's Parkland councils' mayoral forum.
The mayoral forum is a unique alliance of eight councils: Blue Mountains, Camden, Campbelltown, Fairfield, Hawkesbury, Liverpool, Penrith and Wollondilly, working together to advocate for the Western Parkland City to deliver on a shared vision for the region.
What exactly is the Western Parkland City is something Cr Greiss will no doubt talk about when he gives a speech at the next Ingleburn business chamber dinner on Wednesday, March 8.
Cr Greiss, pictured above, was first elected to Campbelltown Council way back in 2008 and was elected Mayor in January 2022.
He has been heavily involved in strategic planning and policy development for the city since first elected to council 15 years ago.
In addition to his role as mayor, he has served three terms as a metropolitan board director on the Local Government NSW board.
He holds a Master's degree in Property Development, a Master's degree in Management, and a Bachelor's degree in Business; he is also a Ph.D. graduate in Geography and Urban Studies at Western Sydney University.
If you'd like to hear Mayor Greiss speak at the chamber visit their website here.
xxxxx
At their next meeting, members of the Narellan chamber will learn how to hire a great team in business.
Dean Williamson, a partner at Human Systems Co, will be the guest speaker at the March 22 dinner meeting.
Dean will have answer for questions like: do you know how much it costs you every time one of your staff leaves?
And keeping them isn't just about money, he argues, it's much more about their everyday experience of work.
"Let's look at how your business can save money, earn more and be more sustainable through the application of research, evidence and organisational design,'' he says.
To book your place to hear Dean's presentation visit the Narellan chamber website here.