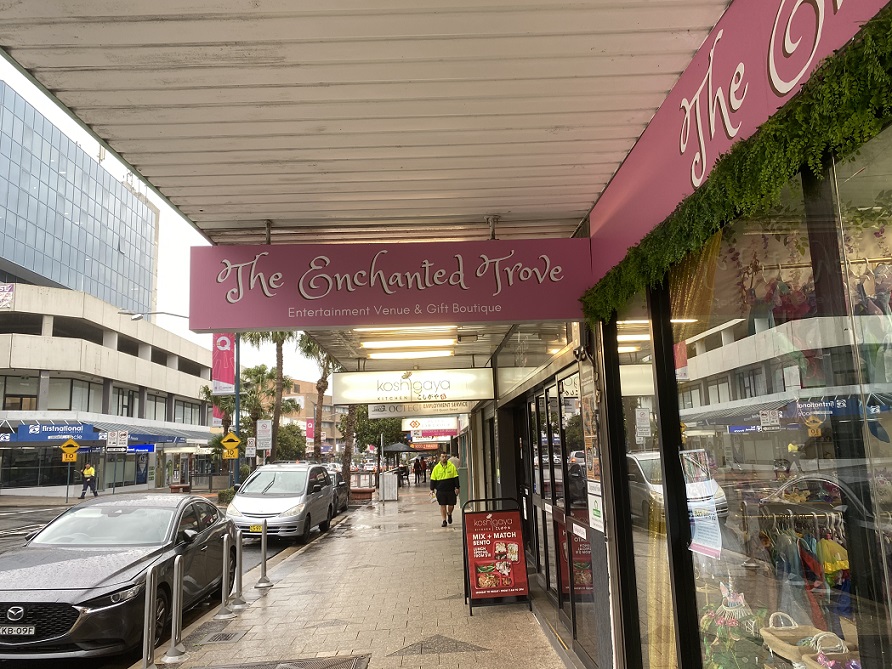 A makeover of shopfronts in the Campbelltown town centre is under way, along with a social media campaign encouraging locals to buy takeaway food during the current lockdown.
Twenty businesses in the central business district have been selected to take part in Campbelltown Council's pilot Street Appeal Campbelltown program, which provides grant funding of up to $2,000 towards a makeover of their shopfronts.
The aim of the program is to encourage business tenants and landowners to contribute to the rejuvenation of the city centre by giving extra attention to their shopfronts, helping to create a positive customer experience for visitors.
Successful businesses, consisting of a mixture of retail, professional services, and hospitality businesses, applied online for grants.
The application process required business owners to outline their proposed shopfront improvements and the value it would add to both the business and to the Campbelltown CBD.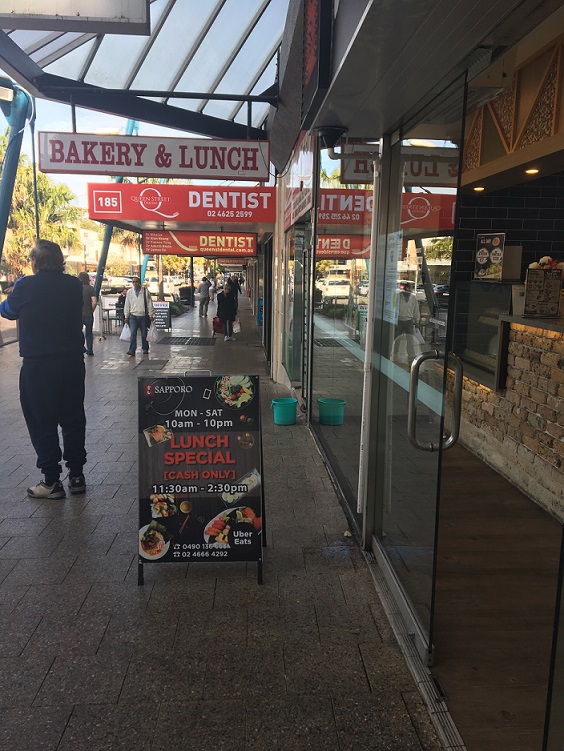 The grant application process was supplemented through the distribution of specially designed learning workbooks created in partnership between council and local business training provider, Business Development Centre Macarthur.
Business owners were provided with theoretical and practical learning activities to reflect on their current shopfront, and brainstorm ideas on how they could make their shopfronts attractive to customers.
Businesses were also encouraged to seek assistance from the State Government's Business Connect program.
The 20 businesses selected will have three months to complete their proposed works and will need to demonstrate their usage of the grant funding towards their shopfront improvement.
On another front, to support local businesses during this current lockdown period Campbelltown Council is rolling out a social media campaign to highlight the food offerings in Queen Street.
The campaign will encourage the community to support these local businesses through takeaway options that they can enjoy at home with family.
The campaign will feature some of the footage curated from the recent Beats and Eats event.