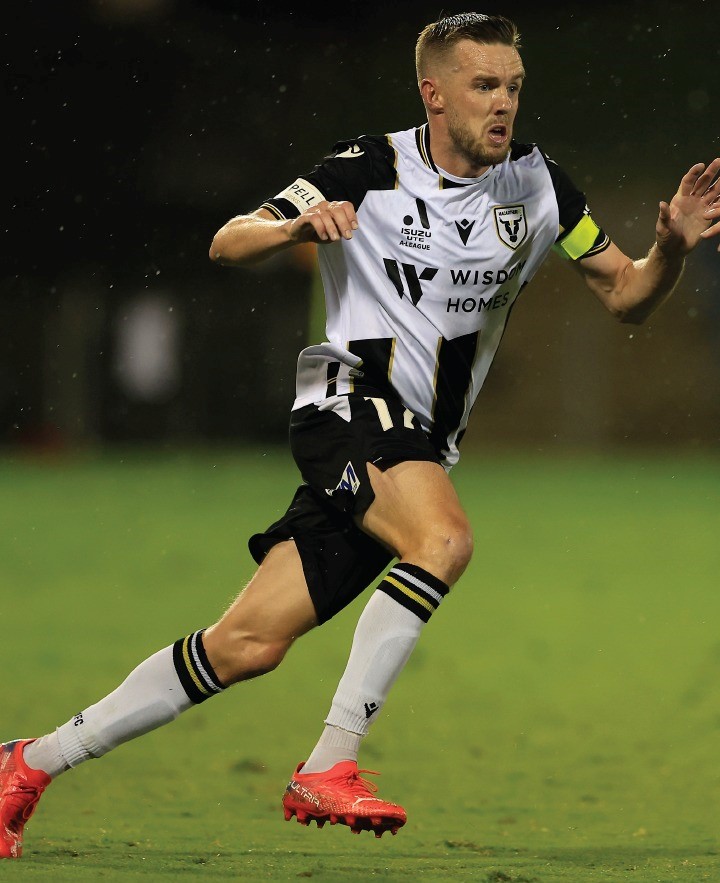 The first Macarthur FC defeat of the season – a 3-0 drubbing at the hands of a slick Sydney FC at Campbelltown last night – is not as bad as it looks on paper.
The scoreline certainly doesn't reflect how close the two sides were.
And while Bulls coach Ante Milicic conceded the better side won the match, it was his team that dominated in the first few minutes of the match.
As is the way with football contests, one team dominates for a period of the game but fails to convert their chances.
The team that's been doing the defending finally launch an attacking raid and score, and that's exactly what happened last night.
Sydney FC absorbed everything the Bulls threw at them, got possession of the ball, headed down the right side of the field and a cross along the ground from the byline provided an easy scoring opportunity.
The Bulls regained the momentum 20 minutes into the first half, but history repeated itself: nothing came from it and when Sydney went goal hunting on the counter they repeated the exact same play to go 2-0 up.
The second half was a similar effort, with a third goal 58 minutes into the game sealing the win for the inner city side.
Bulls had their chances throughout the 90 minutes, but as Milicic said after the match poor technique let them down.
"We were beaten by a better side tonight, so we will regroup and get ready to go again on Friday against the Mariners,'' he said.
Milicic said one of the positives was that some of the younger players in his squad were getting playing time while several stars were on the sideline with injuries.
"But you never like to lose at home, and I was disappointed with the performance and the result.
"It wasn't our night, but we know we can get better and it starts with the Mariners match on New Year's Eve.''
The Bulls get experienced goalie Filip Kurto back after he served a one match suspension.
However Milicic said he doubted any of his injured stars such as Tomi Juric and Ulises Davila would be available for selection this Friday.