Greg Warren, the State Member for Campbelltown has penned this open letter to residents in his electorate: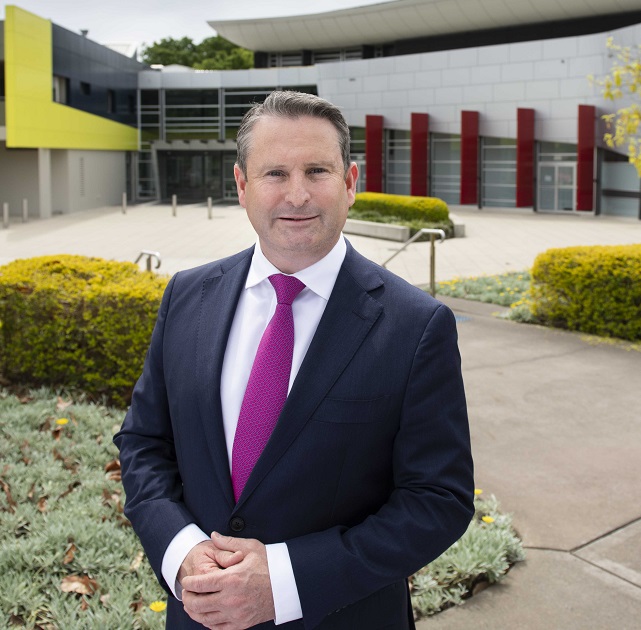 Dear residents of Campbelltown: we are in the thrust of what will be the most turbulent time the majority of us have faced in our lifetime. The threat of Covid-19 has understandably caused grave concern among the community of Campbelltown.
It has resulted in supermarket shelves being left bare due to panic buying, denying many in our community the opportunity to purchase basic goods they actually need now.
I urge everyone to take a deep breath and to stop this dangerous trend.
The Campbelltown community is famous for helping those in need – now more than ever, we need to look after each other.
Many constituents have spoken to me directly, or to the team in my office, about a raft of concerns with many of those focused on health and finances.
This pandemic is not something we can ignore and I implore every resident to listen to the advice of health experts and act accordingly.
Exercise adequate caution when interacting with the vulnerable in our community – particularly the elderly.
Small businesses have raised fears about staying afloat in the coming months as well as the ability to keep staff on and pay wages.
NSW Labor is working with the government to achieve the best possible outcomes for not only Campbelltown residents, but every community throughout the state.
Some measures have been welcomed but there is much, much more that needs to be – and can be – implemented by this state government.
It is imperative resources are in place to make sure every Campbelltown resident needing to be tested for Covid-19, can be.
It is crucial that policies are put in place to ensure small businesses don't crumble and families can still pay rent or the mortgage, and put food on the table for their families.
Predictions are that the next few months at least, will be trying.
There will be many lows but I also encourage everyone to share the good stories in our great community.
I have heard many cases of strangers showing good will to others in need and I am sure there have been many, many more instances that have gone unheralded.
If you hear or witness any of these kind acts, please let myself or my office know.
We are a strong, resilient community and together we will get through this testing time.
Please be safe and look after each other.