The closure of printed local newspapers is the end of an era but doesn't have to be the end of local news coverage, writes GREG WARREN, the state member for Campbelltown.
News Local mastheads have been a staple throughout Western Sydney communities for many decades and they have been passionate and valuable advocates for those communities for just as long.
While the print editions of the Fairfield Advance, Penrith Press, Blacktown Advocate, Canterbury-Bankstown Express, Liverpool Leader, Parramatta Advertiser and Macarthur Chronicle will cease, their existence as a digital entity is crucial for communities throughout Western Sydney.
Local media play an enormous role in the spreading of important, localised information throughout their community.
They shine the spotlight on both the good and bad.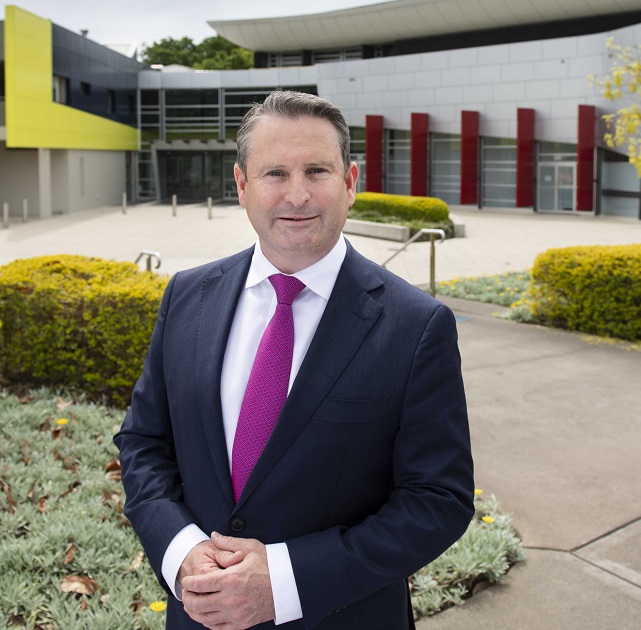 They hold people accountable for their actions and recognise those who perform good deeds.
That is something I have always welcomed and will continue to welcome.
The dedication and passion of those involved in local media often goes unheralded.
But make no mistake, local media play a crucial role in shaping communities for the better.
More and more aspects of our lives continue to be digitised – these mastheads are just the latest in a very long line of examples.
Personally, I really enjoyed collecting my local paper, the Macarthur Chronicle, off my front lawn every week.
And I know there are many other people across the suburbs of Sydney who feel the same about their local publication.
But I – like many others – also look forward to reading those publications online for many, many more years to come.