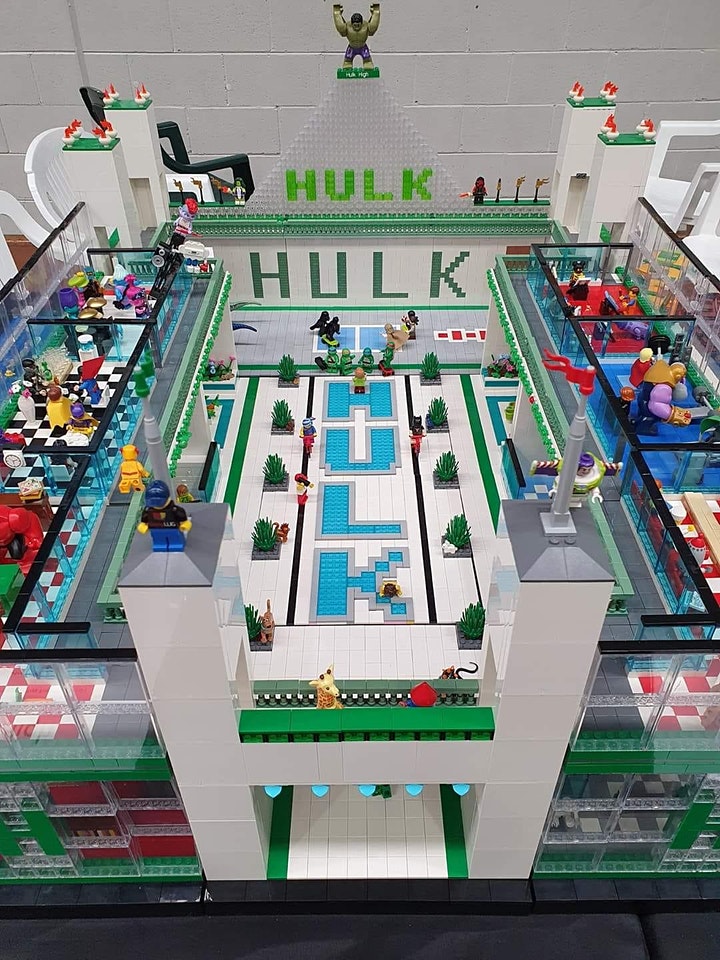 Lego displays of epic proportions will be featured at the annual Camden Brick Show.
The show will include more than 60 tables of custom-built Lego displays and activities, including a live mosaic build and Lego play tables for the young and the young at heart.
And it will all be for a good cause as all profits from the show will go to the Kids of Macarthur Foundation.
Event organiser, Graham Draper, says it's a great way to give back to communities who love building with Lego.
"We are a group of like-minded people that have a passion for building with Lego and like giving back to the community through our shows," Mr Draper said.
"I first came up with the idea of starting GongLUG (Wollongong Lego User Group) about four years ago and since then we have seen a lot of interest in what we do. We started with approximately 12 members but have now grown to 51.
"Over the past 4 years we have directly donated in excess of $130,000 in cash and Lego sets worth approximately $70,000 to various charities.
"One of the big things that the members of GongLUG like to do is to put Lego into the hands of kids that may not otherwise have the opportunity."
Mayor of Camden, Cr Theresa Fedeli, said the event allowed Lego fans to view a range of impressive displays while raising money for a good cause.
"Building with Lego blocks has been very popular for generations and the new series on television has increased interest, so this event really is for all ages," Cr Fedeli said.
"Importantly, profits raised will be donated to Kids for Macarthur which is a fantastic gesture from the travelling promoter.
"I encourage the community to get out and about and enjoy the Camden Annual Brick Show next month."
The Camden Annual Brick Show will be held at Camden Civic Centre on Saturday and Sunday, May 29-30.
For more information and to buy tickets to the event, go to camdenciviccentre.com.au/events