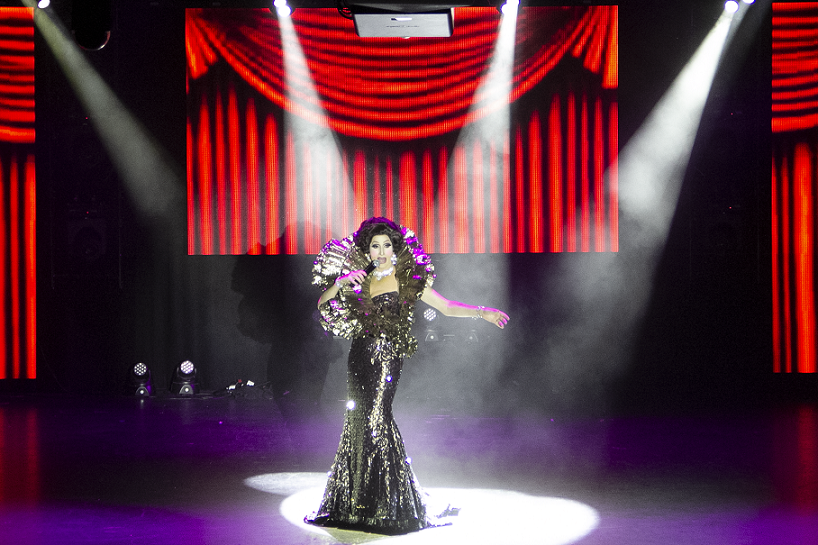 If you can't go to Las Vegas because of Covid-19, why not bring Las Vegas here.
On Saturday, February 27, Les Divas: An all-male revue will bring the excitement of a Las Vegas show to the heart of Camden town.
Australia's six-foot something songstress, Prada Clutch, will plays the Goddess of Pop, Cher.
But Les Divas has lots more, including an all-star line-up of Cher's famous friends: Barbara Streisand, Shirley Bassey, Tina Turner, Mariah Carey, Beyonce and others.
Ms Clutch says is looking forward to performing for the Camden community again having brought her Priscilla: Queen of the Desert show to a sell-out crowd previously.
"People wanted more so I decided to bring my new show, Les Divas," she said.
"I'm looking forward most to the crowd's reaction when I first come out on stage, as our touring shows have been far and few between since the pandemic in March.
"I really miss the buzz of a live audience.''
Prada Clutch has been impersonating Cher for almost 10 years now.
"Some would say I'm Australia's self-proclaimed number one Cher impersonator,'' she says.
"It's a trip down memory lane for some of us old girls, but we've spiced things up with the likes of Beyoncé for the young folk."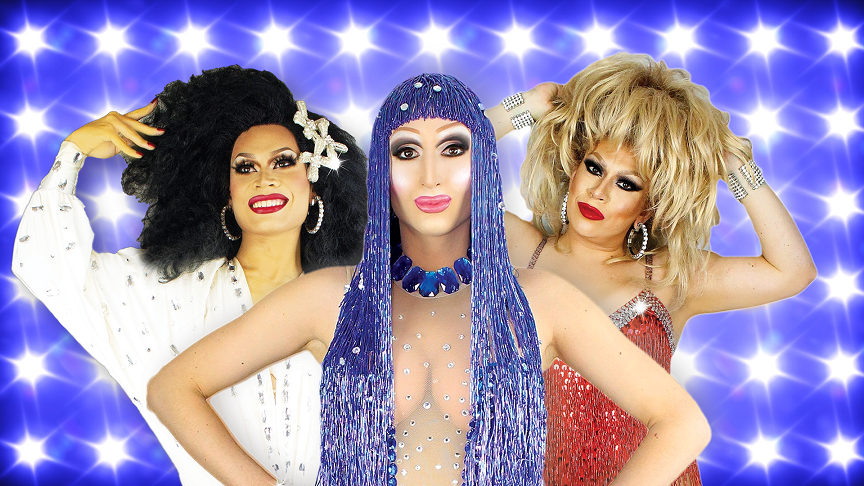 Mayor of Camden, Cr Theresa Fedeli, said the show would go ahead under Covid-19 regulations in place at Camden Civic Centre.
"Many of us have been waiting to get out to a show since the beginning of the pandemic and this is your perfect chance," Cr Fedeli said.
"The Les Divas show is the first of an exciting live performance program to be held at Camden Civic Centre in 2021.
"I ask those attending to follow all Covid-19 safety regulations and have a fantastic time."
For more information on the show or to purchase your tickets, go to www.camdenciviccentre.com.au