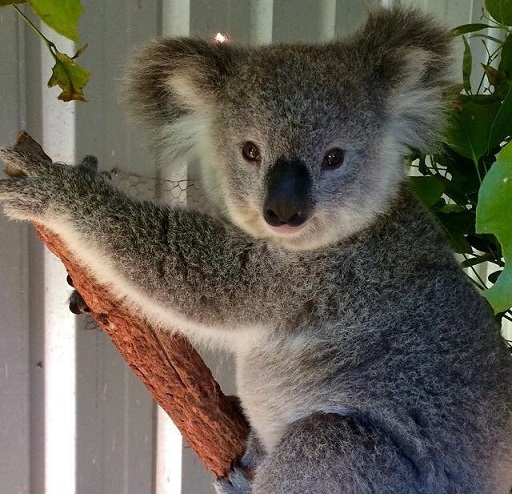 Mayor of Campbelltown, George Brticevic has thrown his support behind the commitment of Lendlease to protect the local koala population.
He has also backed calls for more action to ensure the safe passage of koalas across Appin Road.
Lendlease has announced it would build fauna crossings over and under Appin Road to ensure the safe movement of the local koala population near the Figtree Hill development at Gilead.
Current plans to upgrade Appin Road include a koala proof fence that would be installed along the eastern side as part of the works due to start next year.
The proposed underpass and two interim overhead bridges require the state government's approval and would allow koalas and other animals to cross the road without the risk of being hit by a motor vehicle.
"The experts at our Greater Macarthur Koala Partnership Forum made it very clear that underpasses were the most effective measure to keep koalas and other animals safe and ensure they have freedom of movement," Cr Brticevic said.
"The loss of koalas due to traffic incidents on Appin Road is unacceptable and I'm pleased to see Lendlease has listened and committed to building an underpass," he said.
"We are still awaiting approval from the NSW Department Primary Industry and Environment for our Comprehensive Koala Plan of Management, which was submitted in 2016, which will help further protect our local koalas."
"Appin Road is a notorious stretch of road for human and wildlife fatalities and while an upgrade will address the human element, without overpasses and an underpass, koalas remain at unacceptable risk," he said.
Lendlease is in discussions with the RMS about the proposal.