Kellicar Road Precinct – the billion dollar development in the heart of Campbelltown is set to sail through Campbelltown Council at its meeting tonight.
The developers won't get the heights they would have liked – up from the current 32 metres to 110 metres – but the rezoning will mean several residential towers of varying heights, some up to 80 metres, will get the green light.
Following the public exhibition earlier this year, the game changing plan to transform three city blocks, from Narellan Road to Gilchrist Drive, into a high rise residential village, will get the nod at tonight's meeting.
Four public submissions, including three from members of the community and one from Lend Lease, owners of Macarthur Square, were received.
Seven submissions were made using the 'have your say' page on council's website, of which two supported the proposal and five raised concerns.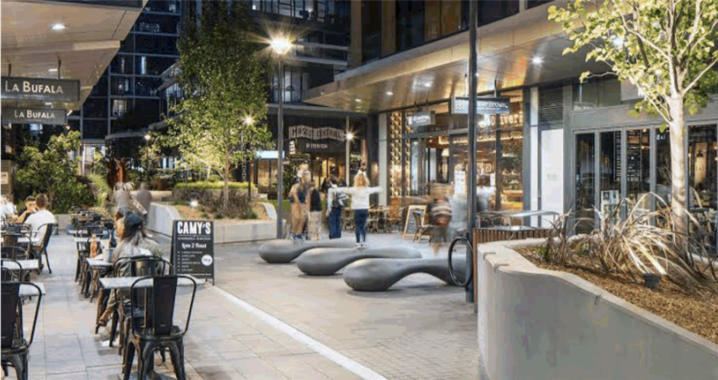 There were also two submissions received from State Government agencies.
While two of the submissions supported the proposal, the rest raised concerns, says a report to council.
"The main concerns related to traffic, views, flooding and active transport,'' the report said.
"The concerns related to traffic can be reasonably addressed through the implementation of a satisfactory arrangements clause relating to future development applications on the site.
"The active transport concerns are able to be addressed by amendments to the site specific development control plan.
"The concerns related to views have been carefully evaluated against the principles of the Reimagining Campbelltown City Centre Master Plan.''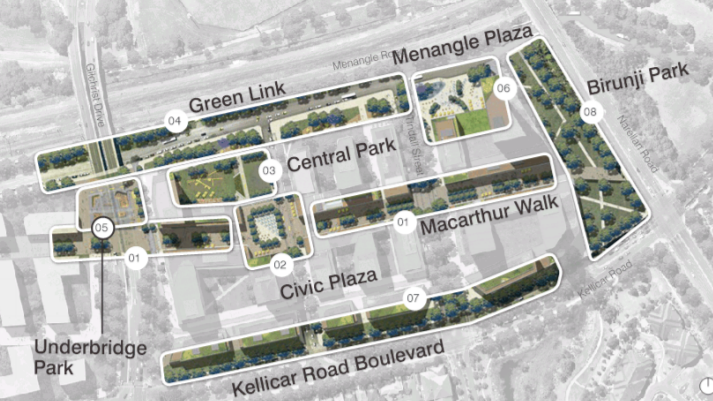 If the green light is indeed given tonight, work on the $1.4 billion project will start next year.
Mostly it will be a residential development, with close to 2,000 apartments set to be built over a 15 to 20 year period.
Plans include a green buffer zone between the development and busy Narellan Road, as well as a major park in the middle of the urban village.
Incorporated into the plan for a series of towers is the provision of substantial floorspace for commercial and retail activity, the latter mostly on street level.
This precinct is for the land bounded by Kellicar Road, Narellan Road, Menangle Road and Gilchrist Drive. Current zoning of the land permits most of the development proposed, however rezoning is required to allow for an increase in the maximum permissible height of buildings from 32m to 80m.