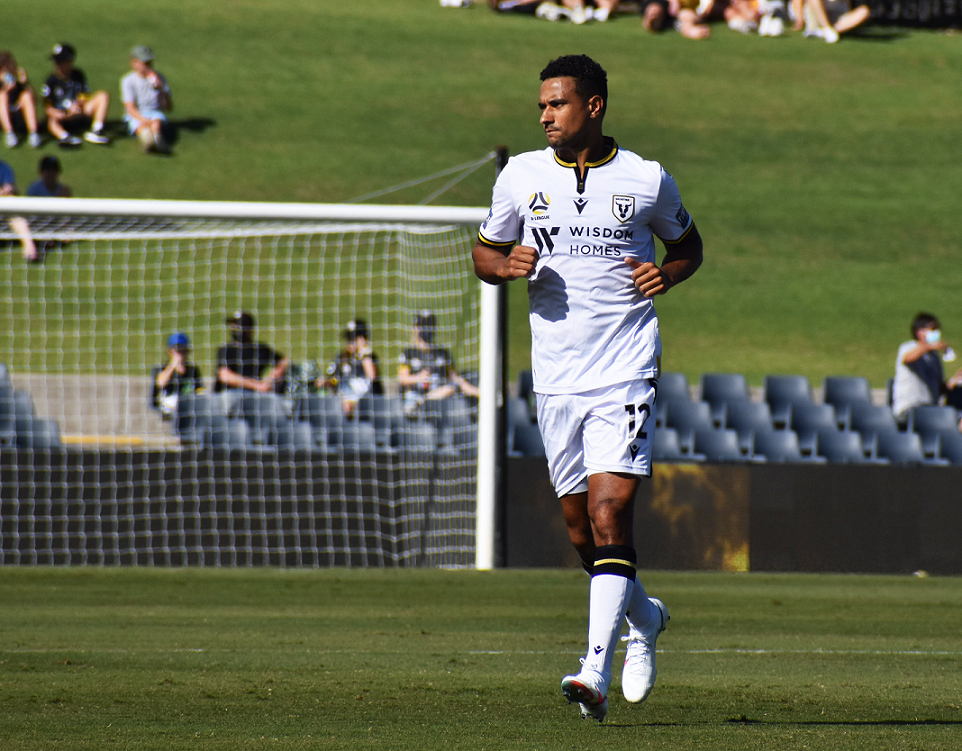 James Meredith joined Macarthur FC just two weeks before their inaugural season kicked off.
But despite not having a full preseason, the left back was an integral part of the squad.
Meredith played 19 games during the season and scored two goals, both against Melbourne Victory.
Now he has been rewarded with another year at the Bulls and the 33 year old said he was happy to sign on and stay at Campbelltown.
His signature comes off the back of the club snaring two big stars in Craig Noone and Tommi Juric, both of whom will be turning out in Bulls colours next year.
Meredith said he was looking forward to his second season with Macarthur FC.
"I'm excited to continue my journey with the Bulls this upcoming season,'' he said.
"You could feel throughout last season we were building something special here, the crowds were building each week, the buzz around the town was increasing and I'm looking forward to see what we can achieve with a season under our belt," Meredith said.
Head coach Ante Milicic praised Meredith as a very good professional and "one of our most consistent performers last season''.
"He has shown his versatility in our backline and is a leader with the younger players in the team,'' Milicic said.
"Last season he joined the squad two weeks before the opening match, so I'm looking forward to see what he can do with a full pre-season."