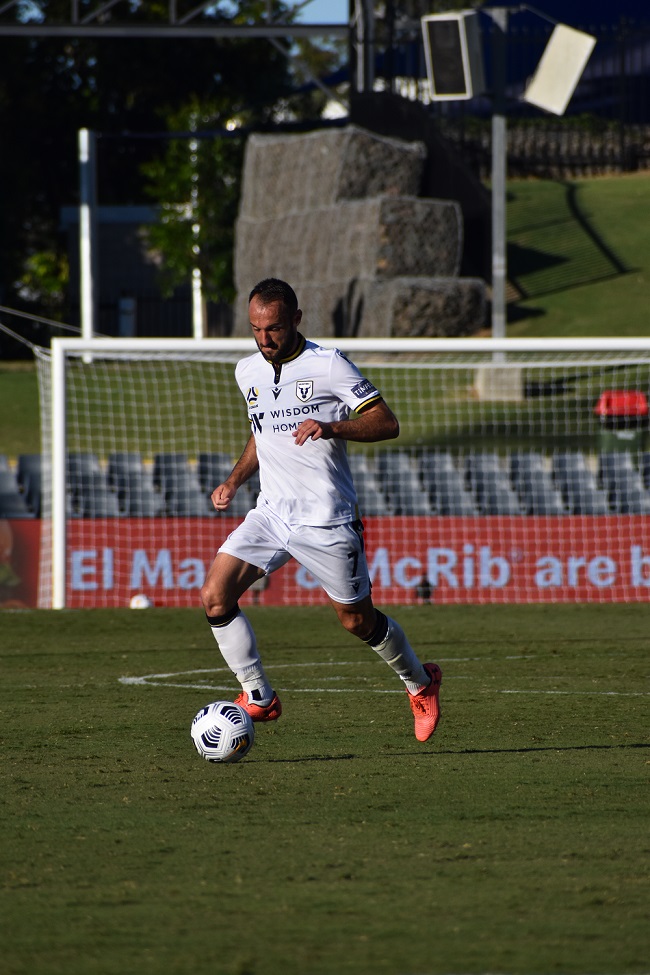 Gregory Hills is the place to be, according to Macarthur FC defender Ivan Franjic, pictured above.
The former Socceroo moved into the area after signing with the newest A-League franchise last year and has loved the move.
Franjic, who has also played football in South Korea and Russia, said it was fantastic to be living in a growing area.
"Gregory Hills is a great area, you can see it is developing and there is heaps to do in the area, so I am very happy with the move," Franjic said.
"Quite a few people have been quite friendly and stopped to say hello in the area as well. It is good to have that support close to home especially for a young team.
"The team has also started to settle quite well, and we are excited about the games ahead. I remember playing in Camden in the pre-season and there were lots of people who were quite vocal who came out.
"It would be great if all local sports fans come out to watch us at home, as I can tell you now it will be an enjoyable ride."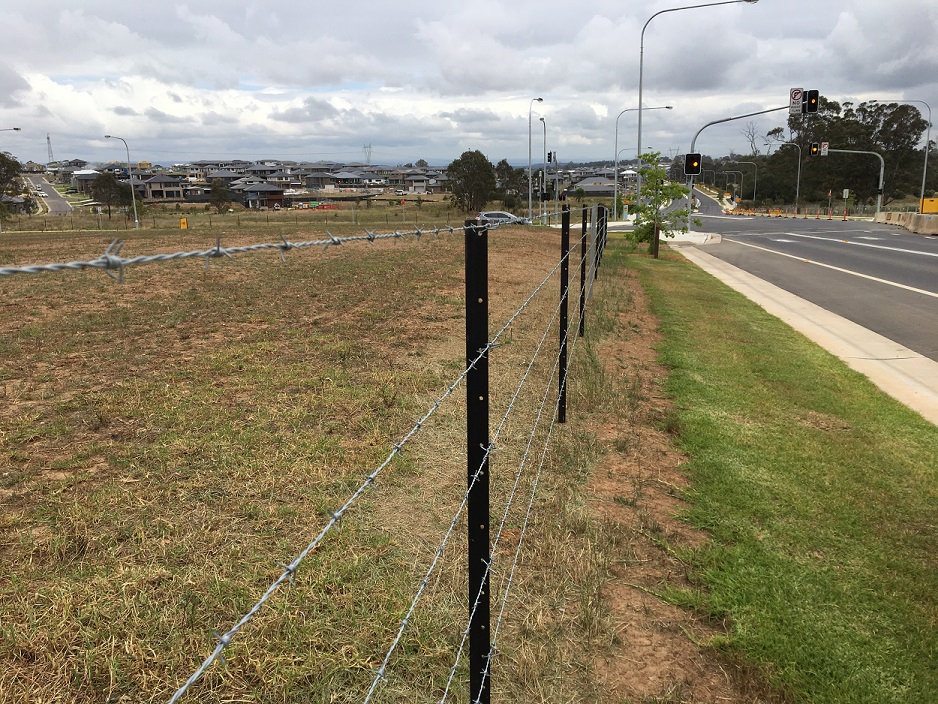 Macarthur FC have started their inaugural A-League campaign on a positive note, sitting in second position after 10 rounds of the 2020-21 season, having won five, lost three and drawn two.
Mayor of Camden, Cr Theresa Fedeli, said having Macarthur FC in the A-League has a range of benefits for the wider community.
"Not only has Macarthur FC allowed Camden residents to have a football team of their own to support on the national level, but also set up a fantastic pathway for junior footballers," Cr Fedeli said.
"This team also allows us to put Macarthur on the map and show how great and diverse an area we live in.
"I have enjoyed attending Macarthur FC home games so far and I would love to see more Camden locals supporting our team."
Council committed more than $20,000 in sponsorship to Macarthur FC late last year, creating a connection to Camden residents through various initiatives, including school holiday clinics for juniors in the Camden area.