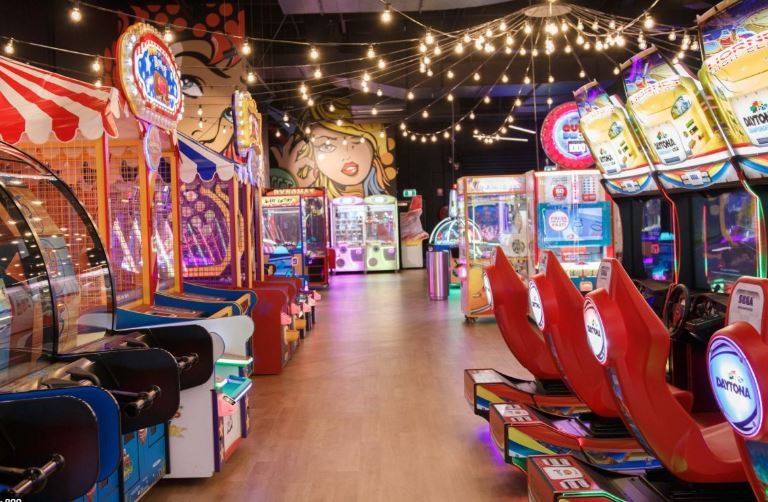 iPlay is coming to Ed.Square town centre at Edmondson Park.
The 1,600 sqm store will feature between 80 and 100 arcade games, including the latest releases and vintage classics, as well as a party room for functions such as birthdays and corporate events.
It will also be the first iPlay centre in the Sydney metropolitan area to feature bowling lanes and its very own bar featuring cocktails and seating area, to be known as Jimmy's Bar, pictured below.
"Our arcades are for everyone, regardless of age,'' says Nikki Elphinstone, the national operations manager of iPlay.
"Whether you're a little kid or a very grown-up kid, there's something for you. iPlay brings out the inner child in all of us.
"If you are looking for indoor entertainment for a fun family day, iPlay Ed.Square will be the place to go.
"I can't wait to open our doors and bring some nostalgic joy to Ed.Square at a time when we all need it," says Ms Elphinstone.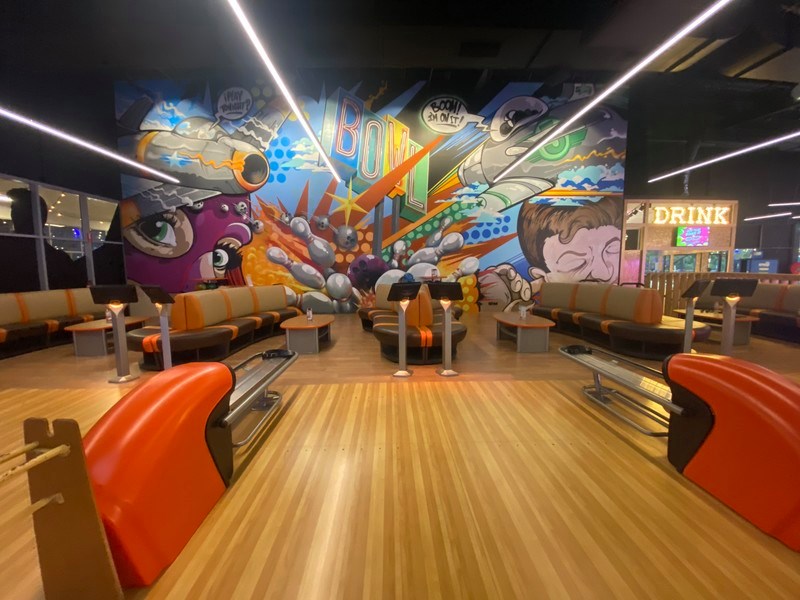 iPlay Ed.Square will open from 9am till late, seven days a week.
It's a major coup for the new Town Centre, which is at the heart of the new Ed.Square community right next door to Edmondson Park train station.
With Coles and Liquorland already open and serving the community, iPlay will join a host of new stores to open their doors from the first half of this year.
"At Ed.Square town centre, we're delivering a real community asset where there will be something for everyone, and iPlay will create a real point of difference," says Warwick Dowler, development director at Frasers Property Australia.
"When people have great fun together it creates great memories and strong community bonds.
"iPlay will be a great place for families from Ed.Square and the broader community to come together, socialise and make connections," he said.