Next Tuesday, February 11, more than 150 countries across the world will help spread the word to mark Safer Internet Day.
The day aims to raise awareness around the importance of working together to create a better internet.
Here in Australia the Office of the eSafety Commissioner leads the way, encouraging parents and caregivers to "start the conversation" about online safety.
"Safer Internet Day is a way of dealing with internet safety and is something parents, young people and the entire community need to commit to if we are to promote the positive use of technology in our communities, "says yourtown chief executive officer Tracy Adams.
Yourtown is a charity that provides services young people can access to find jobs, learn skills, become great parents and live safe, happy lives.
Ms Adams said part of the focus of the day was one of their key services, the Kids Helpline, a free program for primary school students.
It uses Optus technology to bring qualified Kids Helpline Counsellors into primary school classrooms throughout Australia.
Since its launch in 2013, Kids Helpline has reached more than 45,000 students.
Helpline counsellors connecting to primary school classes across Australia deliver sessions via video-conferencing technology, using Optus Digital Thumbprint.
The sessions have been designed to teach students about cyber safety topics including:
Apps, Games and Social Media
Cyberbullying
Balancing life and technology
Positive use of technology
Respectful relationships online
Staying safe online
Your digital footprint
This year's Safer Internet Day will see 18 interactive workshops booked through 13 primary schools to engage over 500 students in fun and interactive workshops facilitated by the Optus Digital Thumbprint with Kids Helpline program.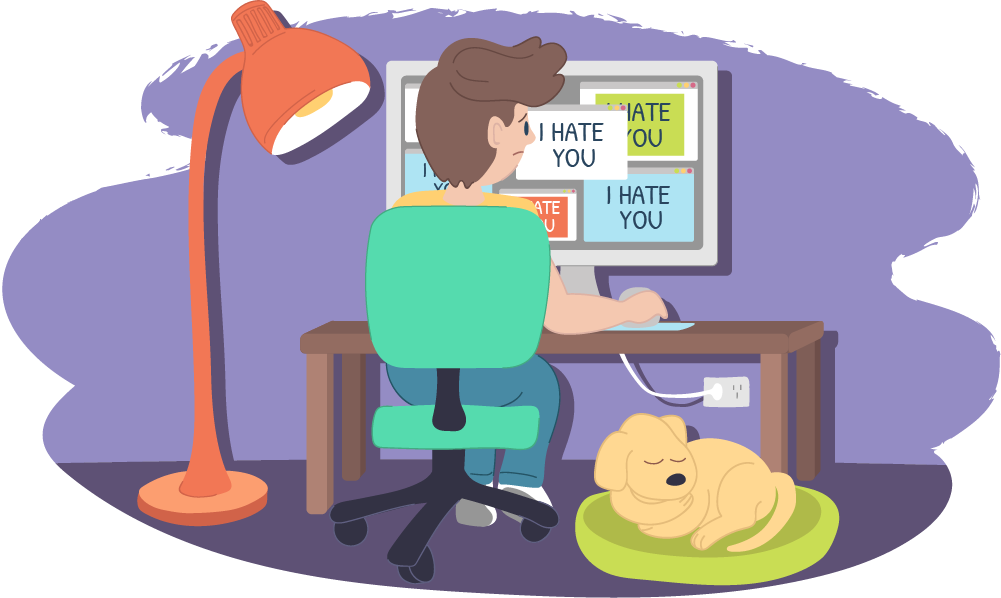 Students are taught how to have safe interactions online and how easily information can spread, enabling their understanding that the same rules of good behaviour and kindness that they are taught in the playground also apply online.
"Programs like this are crucial for ensuring children learn about online safety from an early age and most importantly how to reach out for help from adults and services like Kids Helpline when they need it,'' says Ms Adams.
"We believe that early intervention and prevention is key.
"This program aims to normalise help-seeking behaviour and assist children to feel comfortable about seeking support.
"The internet can be an amazing resource.
"Used wisely, it can open up a world of information and learning, but as any parent knows, with these benefits come serious and real dangers such as exposure to inappropriate content, cyberbullying, and the anxiety that can arise from constantly being connected," Ms Adams said.
Go to https://kidshelpline.com.au/teens/issues/cyberbullying for more about how parents, carers and others can help.
To find out more see http://kidshelpline.com.au/schools/sessions/cyberbullying