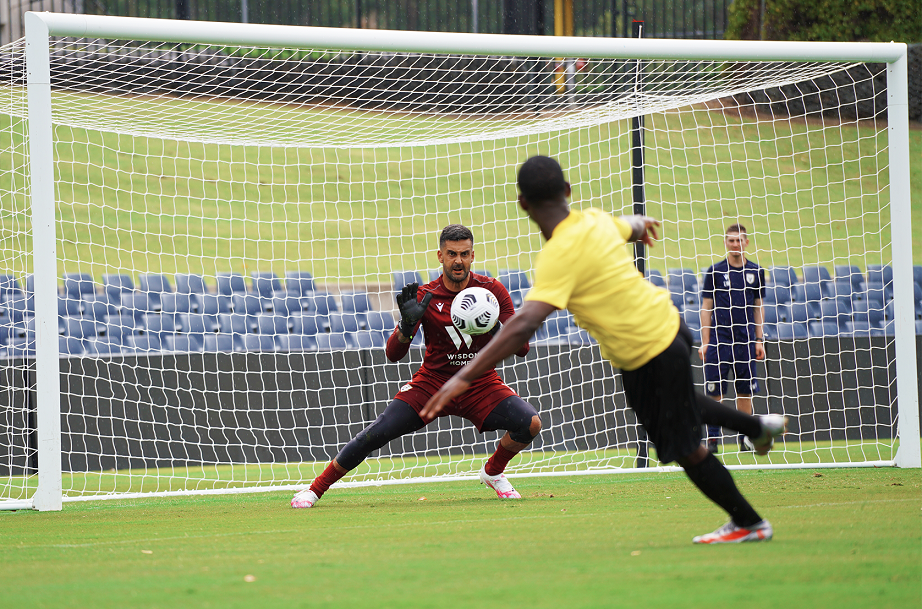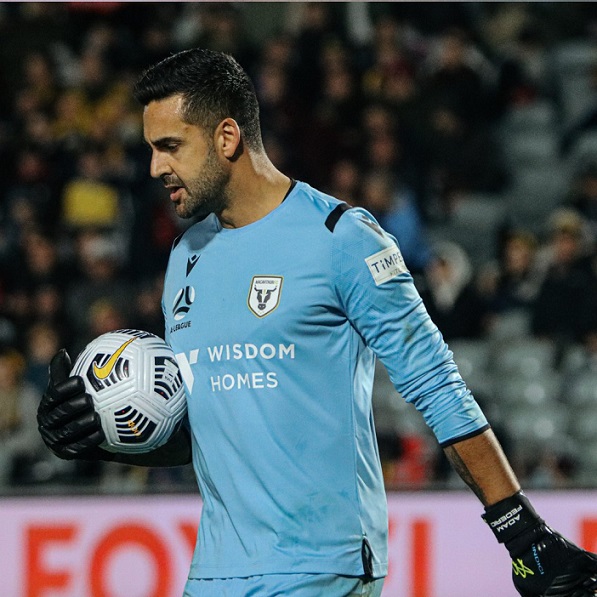 When Macarthur FC open their season at Campbelltown Stadium on Sunday, November 21, missing from between the sticks will be the tall figure of goalie Adam Federici.
In the club's inaugural A-League season Federici played 28 matches for the Bulls, who went within a whisker of making the grand final.
In September he was appointed captain of the club, but a serious knee injury means he will never wear the skipper's armband.
Federici, who will turn 37 next January, and the club, announced his retirement from the game last week.
"I have been so fortunate to have the career I've had,'' he said.
"While I would've loved to lead the Bulls this season, my body is in a different position and cannot continue.
"Through my journey I have played with wonderful coaches, players and clubs and I'm grateful that I got to finish my career on my home turf.
"I am honoured to have been able to represent Australia and my time with the national team will stay fondly in my memories forever.
"For now, my focus is to work on recovery, but I look forward to what the game has in store for me going forward."
Macarthur FC head coach Ante Milicic said it's been an honour having Federici as part of the club from the beginning.
"We're very thankful for Adam joining us in our inaugural season,'' Milicic said.
"The fact that we could attract one of the best Australian goalkeepers was a great honour.
"To have someone of his calibre and experience in our inaugural season was a privilege.
"He was to be our captain this season but unfortunately due to injuries he has decided to retire.
"Adam has been an outstanding leader in the club, and we thank him for all his efforts,'' Milicic said.
"He has played a large role in shaping the club's values and culture from the beginning and I am extremely proud of his journey so far with the Bulls.
"He has been a great role model for the younger players in the squad, having shared his experience and knowledge with them.
"It's a sad day for Bulls fans knowing Adam won't be part of the squad this season, but as a club we will help and support him through his rehab and continue the relationship built to extend in some way in the future." ​
The club says Federici's knowledge and experience will not be lost to the game, with the keeper likely to link with the Bulls in some capacity in the future.