Members of the Rotary club of Ingleburn will spend a few days in country NSW in an unusual initiative to help some of the local people affected by one of the worst droughts in history.
A number of members and partners of Ingleburn Rotary will be visiting Scone in the Upper Hunter region from Sunday, November 17 to Tuesday, November 19.
"Our aim is to make what difference we can,'' says Rotary president Bill Salter.
"As we know, many people in drought affected areas in NSW are doing it very tough.
"We will support businesses by staying in a local motel, eating at local cafes and restaurants and purchasing from a variety of shops,'' Mr Salter explained.
As part of the visit, Rotary are giving the rest of us an opportunity contribute.
Donations of money from members, family, friends and local clubs and businesses will be used to not only support local businesses, but also farming families in the Scone district.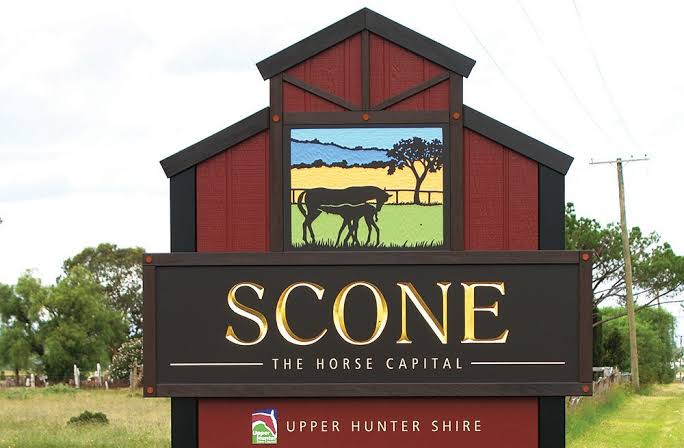 "The Upper Hunter has a We LIVE Here program that will enable us to purchase EFTPOS cards which will be loaded up with a set amount,'' says Mr Salter.
'With support from local people and organisations, needy recipients will be identified and given these cards.
"They will then be able to use them in nearly 80 local businesses ranging from retailers, health professionals and mechanics.
"Local stock agencies and suppliers will help us identify farming families, and our donations can also be used to have chook food, dog food and calf milk delivered and bills paid.''
Mr Salter said the Rotary visit and the donations would have an added component to the financial help for people in desperate need.
"The support we will provide from our visit to Scone, and our donations through the We LIVE Here program will let the local people know that they are supported and for them to know that they are not alone,'' he said.
Donations will need to be made by no later than next Thursday, November 14.
All donors will be acknowledged within the Scone community and the November issue of the Ingle Angle.
If you'd like to make a contribution to this wonderful initiative donations can be made through:
Account Name: The Rotary Club of Ingleburn
BSB: 062-185
Account Number: 00922114
Reference: Your surname – Scone.
If you have any further questions, please contact, via email, any of the following Rotary members:
Gail Taylor gail.p.taylor13@gmail.com
Drew Percival drewipercival@gmail.com
Jenny Woolfe beejay2@bigpond.net.au