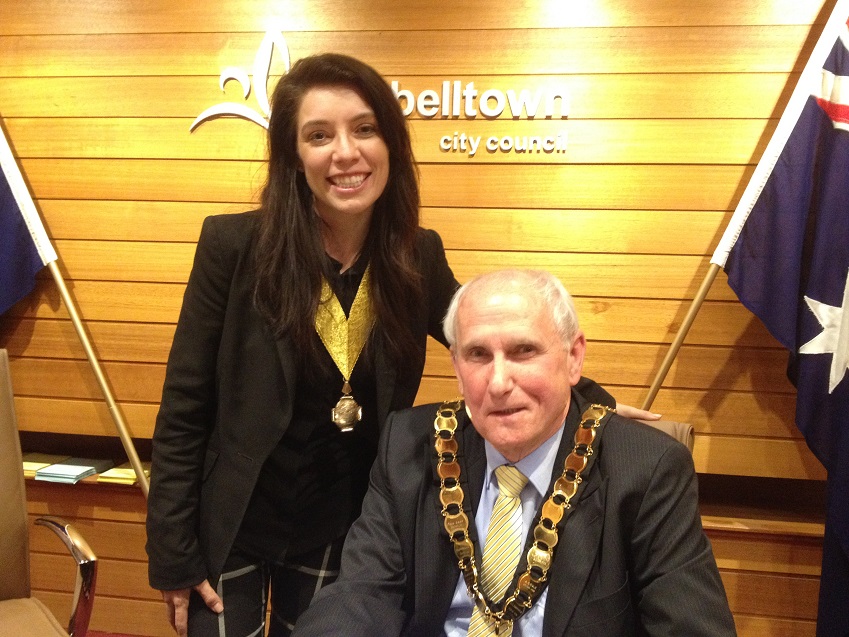 Former Campbelltown mayor PAUL HAWKER says in this opinion piece there's good reasons independents are on the rise in all forms of government in Australia and voters are turning to them:
Over the past several years Australians have become despondent with the behaviour and policies of our major political parties, resulting in the rise of independents in Federal, State and local government.
Our local government area is no different and a large number of our residents from all walks of life have put together community groups to contest the council elections on the 4th of December.
Independents can play an important role in councils as they bring a freshness to stale councils for a variety of reasons.
They are closer to the grassroots as most live, work or run businesses and interact with the community on a daily basis, which affords them to see first hand what the community needs are, thus allowing them to advocate those issues before the whole council members.
It is important the independents do not become fixated on one singular issue causing them to become distracted from wider community issues.
There are always pros and cons for every issue raised in council.
It is beneficial for all councillors to keep an open mind and always ensure decisions are justified and presented to the community in a clear concise language.
Residents need to be regularly updated on the progress of those decisions plus the costs.
Independents play a significant role in this process as they do not have to follow directions or restrictions like the major parties.
*Paul Hawker is pictured above on the night of his election as mayor with deputy mayor Alana Matheson in 2015.