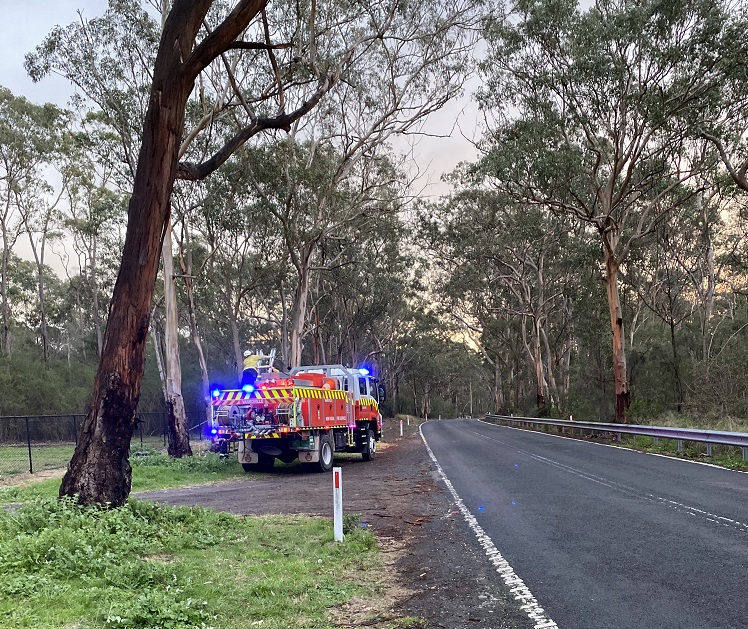 Residents with a passion for photography and the Macarthur region's stunning natural landscape and many plants and animals can now enter their photos in the Macarthur nature photography competition.
Entries are open now for the competition in the categories of flora, fauna, waterways and landscapes of Macarthur.
A new category has also been added this year called Backyard Biodiversity which is open to images taken from your backyard, balcony or local park highlighting native plants or wildlife.
"Each year this competition captures the magnificent beauty of the Macarthur region's natural landscape, waterways and the many unique and amazing plants and animals that live among us," Mayor George Brticevic said.
"During the Covid health situation many of us have been spending much more time at home or getting exercise in our local parks where many amazing creatures also live which is why I'm excited to see some of the entries we get from the new backyard biodiversity category," Cr Brticevic said.
Entries are open to residents across Campbelltown City, Camden and Wollondilly councils.
There is also $3,000 in prizes up for grabs.
Due to Covid-19 health restrictions there will be no awards ceremony held this year and instead, an online album of each age category winner will be created and shared on council's social media along with the announcement of the competition winners.
All entries will also be available to view on council's website, where you can also get more details on this year's competition.