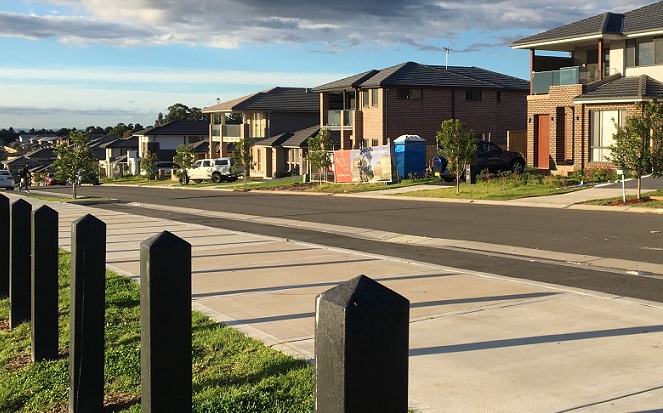 The Housing Industry Association (HIA) says it has revised its forecasts and now expects housing starts in NSW to be down by 27.5 per cent this financial year and to decline by a further 34.1 per cent in 2020/21.
The forecasts are included in the HIA Quarterly Economic and Industry Outlook reports published last week.
The state and national outlook reports include forecasts for new home building and renovations activity for Australia and each of the eight states and territories.
"If this transpires, the commencement of new homes in NSW will have fallen by more than half from last year, to next," says HIA regional director David Bare.
"The shock to the economy from the halting of overseas migration, the absence of student arrivals and uncertainty over the domestic economy will see the national market at a lower point in December 2020, than it was during the 1990s recession,'' he said.
"It will then continue to decline though 2021, even with the return of overseas students and migration.
"This shock will reverberate through the residential building industry, up and down the supply chain.
"Employment in the sector is not expected to recover within the next two years.
"NSW was already in a vulnerable position, with the housing market cooling over the last few years and a significant amount of apartment supply still to come online.
"The further shock to housing demand from the loss of foreign students, tourists and migrants – who are particularly valuable to the state – is a particularly worrying development.
"The loss of the international students and migration creates a temporary imbalance in demand for rental accommodation.
"The 625,000 overseas students enrolled in Australian education institutions equates to demand for the past two years of apartment construction. It is not clear how many of these left in March or how many will return,'' Mr Bare said.
"The new Outlook reports forecast new home building to fall nationally by almost 43 per cent, putting half a million jobs at risk.''