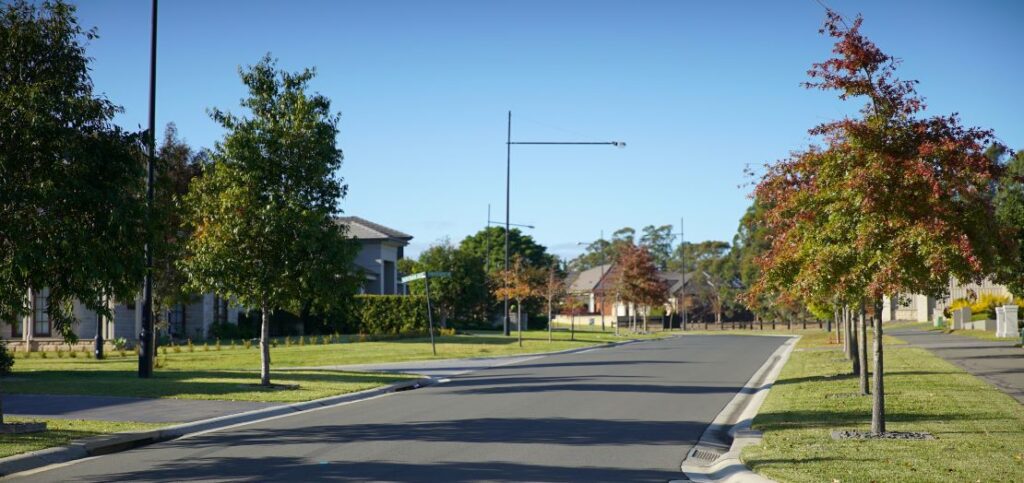 Catherine Park Estate has taken out the excellence in residential subdivision category at the at the Urban Development Institute of Australia (UDIA) awards.
Catherine Park Estate was part of an impressive list of finalists for the prestigious awards and was also a finalist in the master planned communities category.
Terry Goldacre, managing director of Harrington Estates, the developer of Catherine Park Estate, said all three have won UDIA awards, Harrington Park, Harrington Grove and now Catherine Park.
"It is a great honour to receive recognition from the UDIA, and the industry more broadly, for the development,'' he said.
"Catherine Park Estate has been carefully planned to seamlessly sit within its environment, offering residents a beautiful, well-appointed setting to call home.
"This includes the streetscapes and their layout, diversity of homesites and their aspect, the building guidelines, the tree planting, historical and environmental considerations, and more," said Mr Goldacre.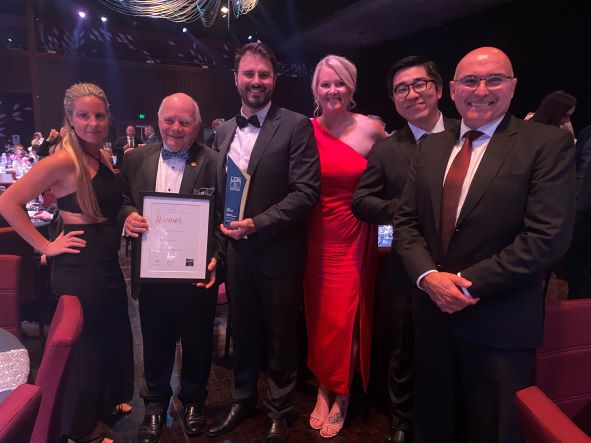 Catherine Park Estate includes approximately 1,750 dwellings, of which about 1,200 have been delivered to date.
"We worked with several architects and two building companies to ensure we created a diverse estate with an overall integrated community feel,'' Mr Goldacre said.
"This included mostly detached homes, but also town homes and terraces within the estate to meet the needs of different residents."
Catherine Park Estate features kilometres of pathways and cycleways, with sports fields, an off-leash dog park, a pedestrian boulevard, and many parks complemented by natural bushland.
It features abundant trees throughout the estate to ensure it remains aesthetically pleasing and cooler in summer.
The design of the estate also respects the adjacent historic Catherine Park House, and Harrington Estates worked with the relevant historical and government authorities to ensure it was preserved.
"It was quite deliberately designed with a focus on local community and tranquillity for its residents. But it has the advantage of being close to transport links, large shopping centres, schools, hospitals, and other amenities," Mr Goldacre said.