The HomeBuilder program has been very positive for the detached house sector but the impact of this program is yet to be seen in Australian Bureau of Statistics approval data, says Tim Reardon.
The chief economist of the Housing Industry Association says the lift in detached house approvals in July is more likely to reflect building application lodgement and processing returning to normal after the shut-down for Covid-19.
The ABS building approvals data shows detached house approvals are 2.8 per cent lower over the three months to July despite an 8 per cent increase in the month of July.
From a very low base multi-unit approvals jumped 20.1 per cent in July, but approvals in the three months to July remain 35 per cent below the level a year earlier.
"The number of multi-unit approvals during the three months to July was still the weakest three month total since early 2012," Mr Reardon said.
"Activity in this part of the market is likely to remain subdued until there is greater certainty about the pathway for overseas migration to be restored.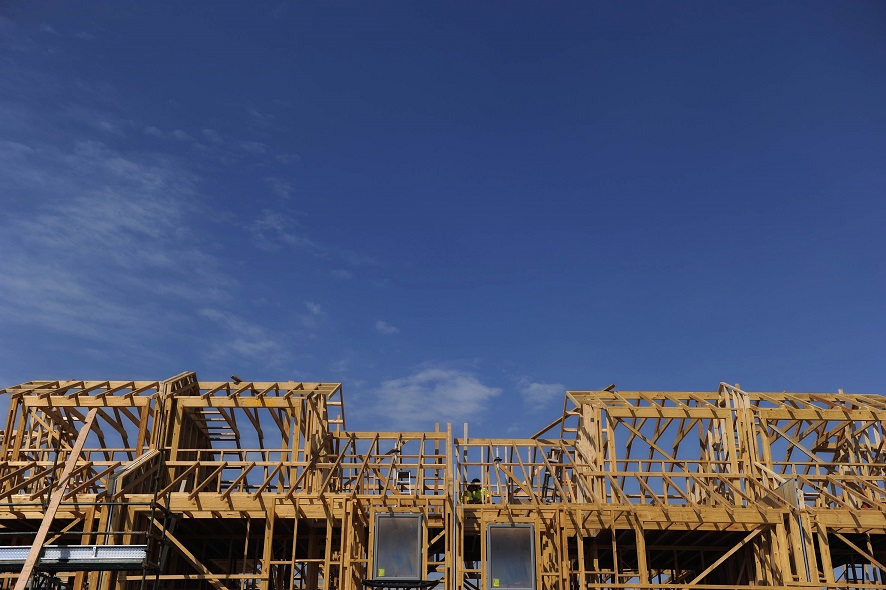 "Over the last decade metropolitan planning strategies have sought to supply a greater share of new housing within the existing urban foot print and the building industry has responded. At the peak of the cycle multi-unit dwellings accounted for half of all new homes approved.
"There has been significant investment in building the capacity of the industry to deliver the higher density dwelling types that planning systems have sought to provide. A sharp downturn in activity in this market leaves many jobs at risk.
"Until there is clarity on when overseas migration is restored there will be an ongoing decline in multi-unit construction.
"Conditions in the markets for new detached houses and new multi-unit dwellings will continue to diverge. The multi-unit market has been slowing since the start of 2018 and the cessation of migration will compound this slowdown.
"The detached market will benefit from HomeBuilder and several other state initiatives which will underpin work on the ground in the December quarter.
"New home sales data suggests that detached house approvals will increase toward the end of the year," Mr Reardon said.