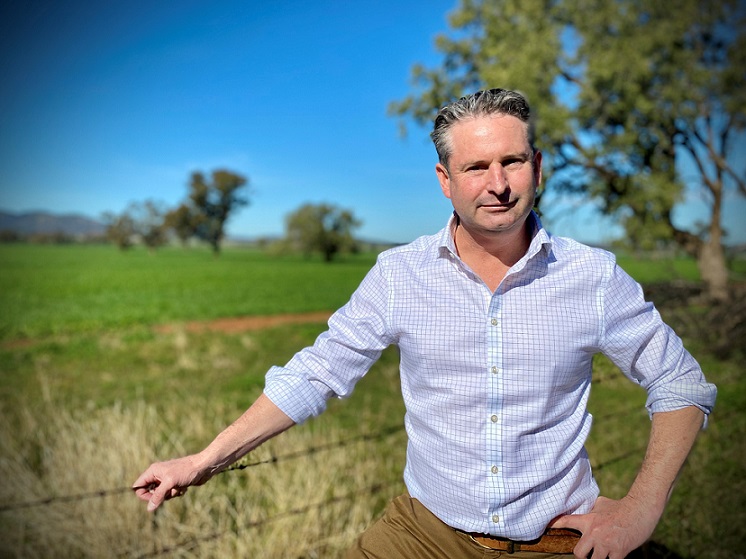 Greg Warren is philosophical about changes to his electorate of Campbelltown as part of a state wide redistribution.
Northern parts of his electorate, including Eagle Vale, will be part of a new seat called Leppington when the next state election is held in March 2023.
Mr Warren, who has been the member for Campbelltown since 2015, has gained Appin in the redistribution, as well as northern parts of Leumeah.
However, he says the name of the game is not who you represent but how hard you work for the people in your electorate.
"I have always believed that it's an absolute privilege being the representative of the people in parliament, and no redistribution will ever change that,'' he says.
Mr Warren, who has been a strong advocate for a full upgrade to Appin Road to make it as safe as possible for motorists, said he's always had a good response from the people of Appin.
"It's always been a good reaction from the people of Appin and I look forward to representing them in the NSW parliament,'' Mr Warren said.
"While the township of Appin has not technically been in the Campbelltown local government area, I have advocated on behalf of residents in Appin on many issues over the years – including the upgrade of Appin Road.
"The bottom line is that this is about serving people and their interests, and I've said that since day one.
"Redistribution is part of the process, but it doesn't change how I see the job, which as I have said is a real privilege.
"My commitment to the people of Campbelltown has never wavered and it never will," Mr Warren said.
"What matters most to be is what matters most to the people of Campbelltown and that will never change."