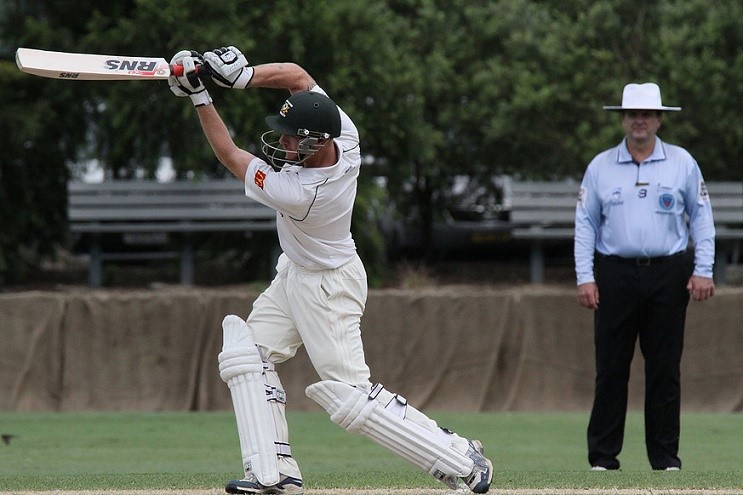 Winning the toss and electing to bat first might have seemed a good idea at the time, but Camden Campbelltown Ghosts will have a few regrets now.
At stumps on day one of their round seven match with Bankstown, the young Ghosts are staring down the barrel of an outright defeat.
They made just 132 runs off 45.5 overs, with a top score of 27 by Brock Larance, and another small contribution of 19 by allrounder Ben Patterson.
Eight batsmen made a start but did not go on with it, a regular habit this season for some of them.
Bankstown polished off that target of 132 with ease, to gain a notional first innings win.
The home side declared their innings closed at 7 for 194, made off 41 overs.
In their second dig, the Ghosts have got the wobbles once again, and at stumps were 3 for 25, still needing 27 runs to make Bankstown bat again next Saturday.
Jackson Isakka, batting at three, is still there on 10 but it doesn't look good for the Ghosts, who got their first win of the season in the last round.
Hopefully they can knuckle down and score enough runs to give their bowlers something to bowl at in Bankstown's second innings.
xxxxx
Fairfield Liverpool finished with 290 at stumps on day one of their match with UNSW at Rosedale Oval on Saturday.
The Lions, who won the toss and elected to bat, have hit a little bit of form lately so could be on the way to another victory in this one.