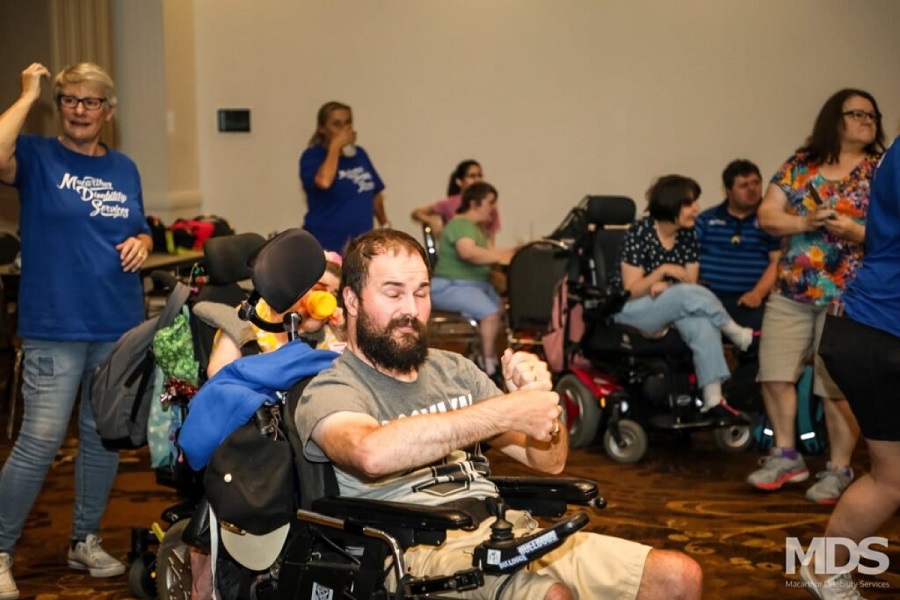 The pandemic may have impacted the way we live, work and play, but not our generous hearts.
Locals from Liverpool to Picton are safely supporting our small businesses such as cafes and restaurants like never before.
But in the past 18 months or so there's also been generous support for our community not for profit groups such as Disability Macarthur.
There's a good reason for such support: for more than 30 years the team at Disability Macarthur have been providing services to hundreds of local families, carers and individuals living with a disability in the Macarthur and Wollondilly communities.
One of the ways that support is expressed is via participation in the annual golf day of Disability Macarthur – and this year is not expected to be any different.
The needs of those locals with disabilities do not disappear during a pandemic, and indeed may even increase.
The annual Disability Macarthur golf day is critical in raising money that will go directly towards the running of Sunflower Cottage, a respite cottage that provides overnight care in Narellan Vale for individuals with a disability up to the age of 65.
The 2021 Disability Macarthur annual charity golf day will be held on Monday, September 27 and, fingers crossed, the current lockdown will be a distant memory.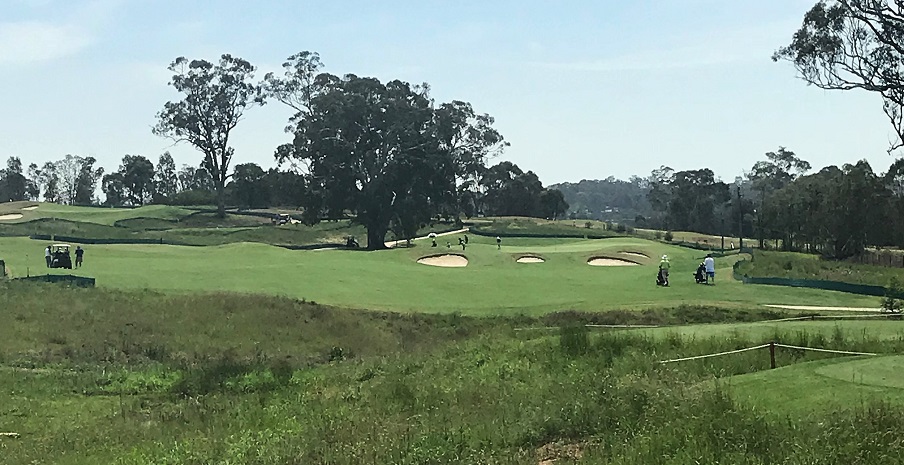 Camden Lakeside golf course in Gledswood Hills, pictured above, will host what is expected to be a great day of golf for a good cause.
Participants will enjoy a bacon and egg breakfast with tea, coffee and juice during registration in the morning.
A drinks cart will look after the players' refreshment needs during the 18 holes of ambrose golf, before they all head back to the clubhouse to enjoy a seafood buffet lunch and open bar.
You can choose to gather a team of four or play as an individual (you will be placed in a team of four with other single players).
A highlight this year will be the chance to win the major raffle prize, a brand new MG-3, courtesy of Clinton's Toyota Gregory Hills.
This winner will be drawn during the golf day luncheon.
So, what are you waiting for, good people of Macarthur – gather your friends, colleagues and business partners and join Disability Macarthur for a wonderful community day.
Phone Ashley on 9603 7011 or email her on a.tichonczuk@disabilitymacarthur.org.au to discuss your participation on September 27.