Actions speak louder than words so if you want to improve and restore local bushland here's your chance.
On Saturday, November 23, Campbelltown residents are invited to help restore the natural environment of the Simmos Beach catchment by planting native trees for koalas and other native species.
The community planting event will take place at Fifth Avenue Reserve between 9am and noon.
The aim is for up to 1,000 plantings, which will help restore native habitat.
"A project like this will further improve the green tree canopy of our city and provide our precious wildlife, including koalas, with important habitat," says the mayor of Campbelltown, Cr George Brticevic said.
"This is a great opportunity to show your community pride and get involved.
"You may even spot the local koala and her joey who frequent the area," he said.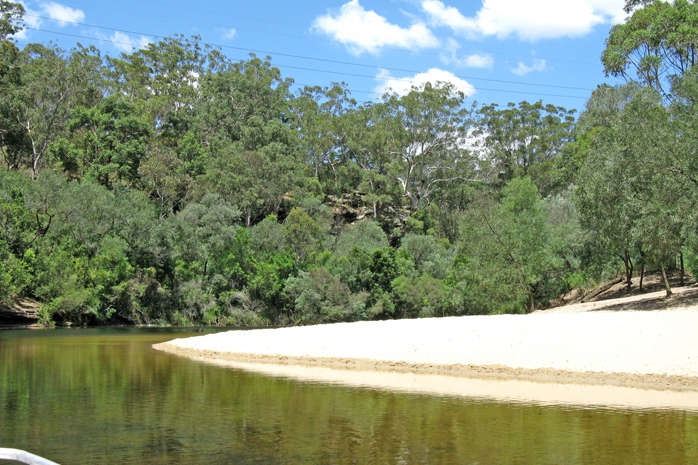 The planting day is part of the Simmos Beach rehabilitation project operated by council and the Georges Riverkeeper with grant funding from the NSW Environmental Trust.
Stage one of the project has been completed and included treatment of weeds within the Simmos Beach catchment through Fifth Avenue Reserve, Loftus Reserve and Simmos Beach Reserve.
During stage two 7,000 trees, shrubs and groundcovers will be replanted through all sections of the project site.
Georges Riverkeeper manager Beth Salt said the project would make the area more visually appealing and liveable for residents as well as having significant environmental benefits.
"It will help eliminate the seed sources of exotic plant species in the upper reaches of the Georges River and improve biodiversity in the local area to make it more habitable to vulnerable species like platypus and koala," she said.
"Grant funded projects that support Bushcare groups like this one allow contractors to come in and do the work that the volunteers can't.
"This adds to the value of the project and the overall outcomes of what Bushcare is trying to achieve."