The latest signing by Macarthur FC is the enigmatic and much travelled Englishman Jordon Mutch.
Mutch is only 29 years of age and comes to the Bulls after a brief A-League stint with Western Sydney during last season.
It's fair to say that Mutch hasn't yet realised his full potential.
As a youngster he won selection in England under 17, 19 and 21 representative teams.
When he hit the big time at Cardiff City, Mutch was hailed by the club as the next big thing, but that's not how things turned out.
He then moved from club to club in England, before stints in North America, Korea and Norway.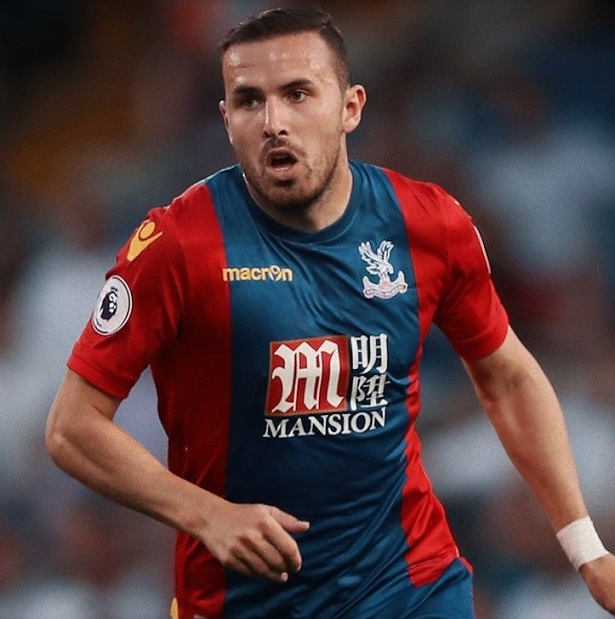 In January of this year, Mutch took up an offer for a six month contract at the Wanderers, and when that expired, Macarthur FC came calling.
As well as unfulfilled talent, Mutch will bring experience to Campbelltown: he boasts more than 200 professional appearances and almost 80 Premier League matches with Crystal Palace, Cardiff City and Queens Park Rangers.
"Having had a taste of A-League football already, I know what to expect this season,'' said the man himself upon joining the Bulls herd.
"I'm really looking forward to joining the Bulls," Mutch said.
"The club had a very successful first year in the league, and I can't wait to start pre-season to build on the foundations of last season.
"Ante Milicic's [head coach] style is really appealing to me. The team plays an exciting style of football and I'm looking forward to be able to contribute."
Ante Milicic said Mutch showed last season that he is a player who, when given an opportunity, makes an invaluable contribution to the team.
"With almost 80 Premier League matches to his name, Jordon brings plenty of experience to our squad," Milicic said.
"I had a good feeling about the type of professional Jordon is on and off the field, when we were in discussions with him. Speaking with some former teammates of his, confirmed that.
"I'm looking forward to seeing what he can produce for us with a full pre-season under his belt and given a consistent run."