Camden and Picton Show will share $30,000 to cover expenses incurred when both were cancelled in 2020 due to the pandemic.
Federal Member for Hume Angus Taylor says the money comes from a $34 million program aimed at supporting agricultural shows and field days.
Camden and Picton Show Societies will each receive $15,000 to assist with reimbursing eligible costs as a result of the cancellation of shows.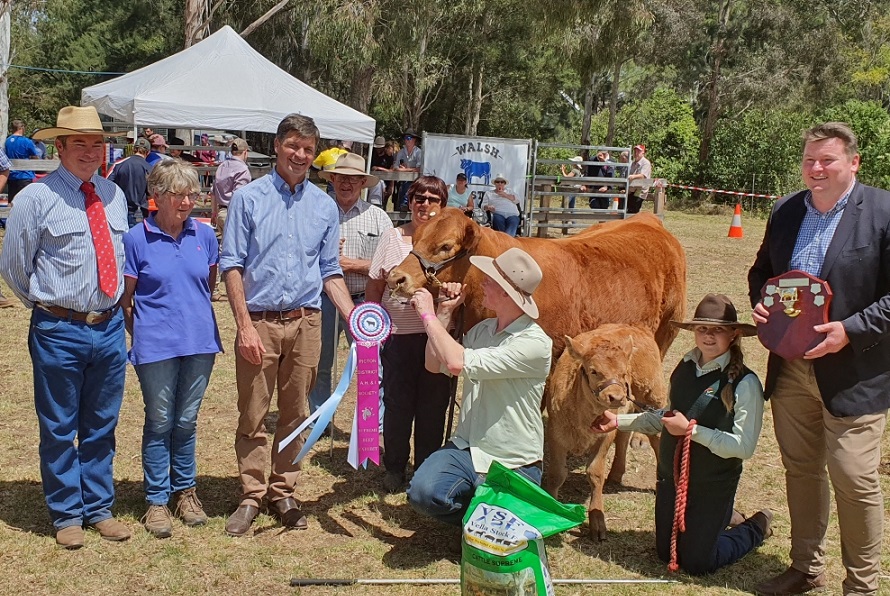 Mr Taylor said he was pleased these show committees would have access to funding to help them get through this tough period.
"The annual show in both Camden and Picton have huge economic spin-offs for local businesses and services," he said.
"Next year is looking a lot more promising, and I know this funding will assist in putting the Picton and Camden Show committees in a position where they can host again in 2021.
"It will be a fantastic boost for all the hardworking volunteers and ensure they can look towards the future and start planning for next year."
Mr Taylor said payments under the funding program would be received before Christmas.
For more information visit the webpage https://www.agriculture.gov.au/ag-farm-food/infrastructure/supporting-ag-shows.
xxxxx
Wollondilly Shire Council will receive $250,000 under stream 1 of the Bushfire Community Recovery and Resilience Fund (BCRRF).
"This funding will allow Wollondilly Shire Council to manage a community grants program and strengthen community knowledge and resilience through a recovery hub toolkit and capacity building programs," Mr Taylor said in announcing the grant.
BCRRF is a joint NSW and Federal Government initative.
"Wollondilly Shire residents in my electorate displayed enormous courage fighting and dealing with the aftermath of the devastating summer bushfires,'' said state member for Wollondilly Nat Smith.
"This grant package is especially welcomed as it will be managed by locals, for the long-term benefit of locals and assist with the transition from recovery to prosperity.''