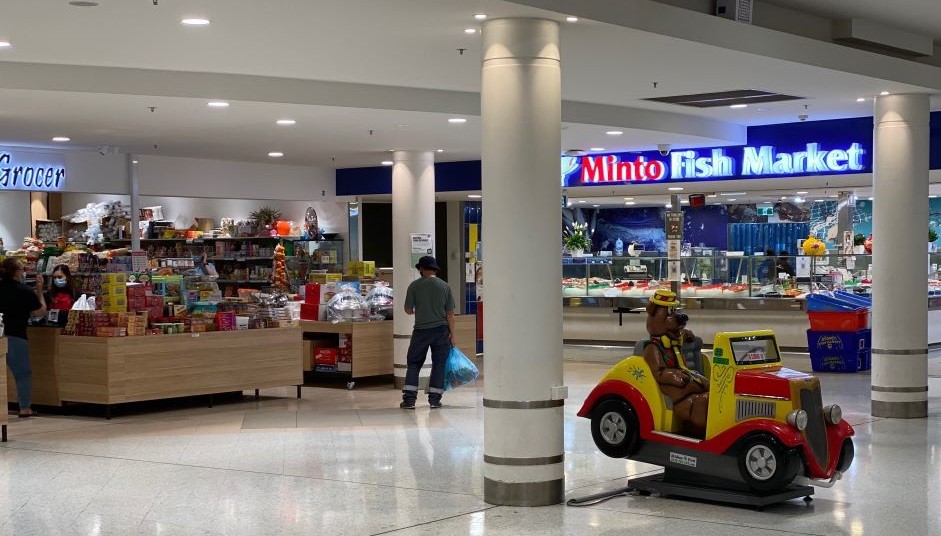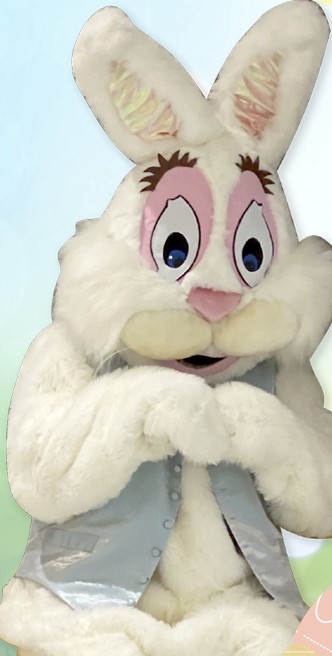 Minto Mall puts an emphasis on celebrating Easter every year.
And with activities, giveaways, fresh food specials and so much more on offer, Minto Mall is the place to be during this holiday.
The Easter Bunny will be at Minto Mall this year from next Monday, April 3, for lots of activities to entertain the kids, including free photos (so be sure to bring your cameras) and chocolate-y surprises.
You can find the Easter Bunny "burrow'' opposite the Reject Shop between 11am-2pm until Thursday, April 6.
One of the highlights will be the Easter Egg Hunt, so join the Easter Bunny on the Thursday (April 6) at 11am as he goes on the hunt for his missing easter eggs.
With prizes up for grabs, eggs to find and clues to solve, it's sure to be a fun activity for the young ones.
Here's a tip, kids: first stop, find the Bunny opposite The Reject Shop.
There's more to Easter at Minto Mall than the Bunny, as good as that is.
As part of Easter celebrations, Minto Mall also has an ''egg-citing'' giveaway promotion.
One lucky shopper will win an appliance gift pack worth $225.
The winner will be drawn at 12pm noon on Monday April 17.
For those who haven't been to Minto Mall, this wonderful shopping hub serving the northern end of Campbelltown, also boasts some of the best seafood, meat and cheeses.
Which is perfect for those who will be having an Easter feast with family and friends on Sunday, April 9.