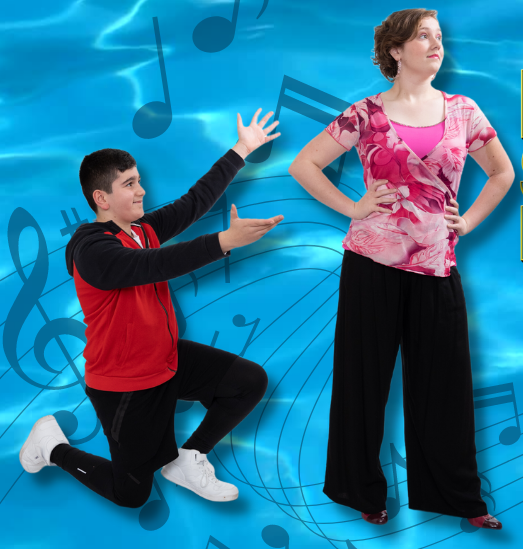 As life slowly returns to normality, we're all keen to start doing some of the things that we have missed over the past two years.
One of them is going to live entertainment events.
A lot of these mean a long trek to the big smoke, but there are always exceptions to the rule.
One show being staged locally is coming up in Camden at the end of the month.
Disney's smash hit movie musical will come to life on stage as Camden Musical Society's High School Musical 2 Jr.
A cast of 25 talented young locals from Macarthur are set to bring the high energy, musical tale to life with lights, sounds and sets that will have everyone dancing in their seats in the Camden civic centre.
Camden Musical Society founder, Melissa Musgrave, said the show follows on from two successful stints at the civic centre, with Seussical in 2021 as well as Villains and Vixens in April this year.
"Our young cast is bursting with energy and excitement to bring this show to Camden," Ms Musgrave said.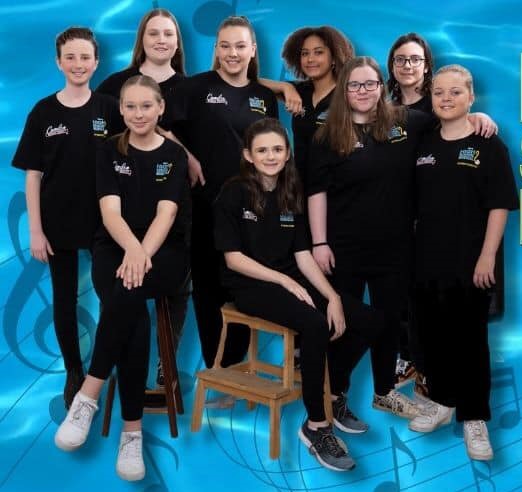 "These school holidays come and enjoy your local theatre group, the Camden Musical Society's production of Disney's High School Musical 2.
"Why not get the kids out to see live theatre in your own backyard for a fraction of the cost of the big Sydney shows.
"You will see our amazing local performers and share in the magic of music and theatre," Ms Musgrave said.
You can catch High School Musical 2 Jr on:
Friday 30 September, 7pm;
Saturday 1 October, 2pm and 7pm;
Friday 7 October, 7pm; and
Saturday 8 October, 2pm and 7pm.
For more information and to buy tickets, go to www.camdenciviccentre.com.au/events/hsm22/