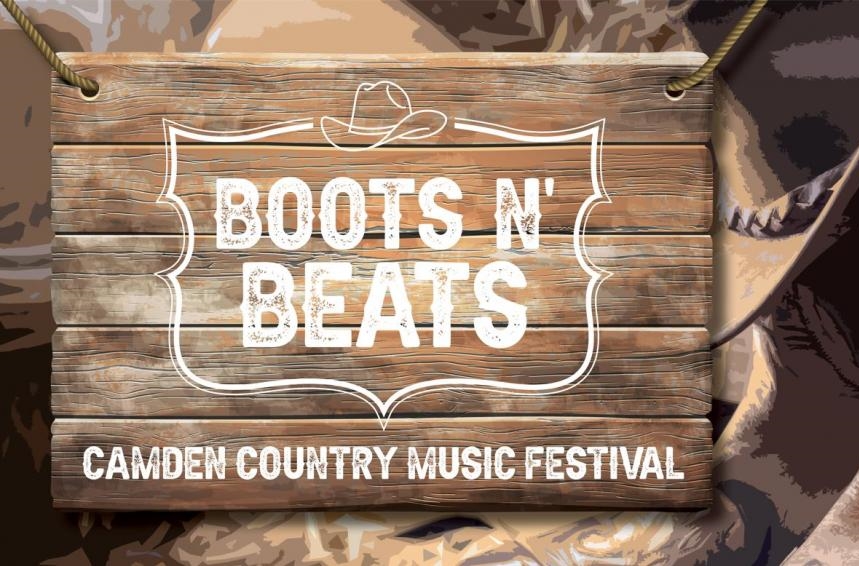 Camden will always be a great country town at heart, but now it will also be one with its own country music festival.
So grab your boot scootin' baby for an evening of hip bumpin', music thumpin', knee hitchin', heel and toe when Boots n' Beats comes to town in June.
It will be held on Saturday, June, 18, 3-9pm, at Camden Town Farm and promises to have y'all partying 'til the cows come home and with something for everyone to enjoy.
There will be food and drink stalls, including local breweries, smoked meats, corn on the cob and burgers and product stalls.
Line dancing will be a feature of the event, plus roving entertainment, animal nurseries and pony rides.
There will also be country craft activities for kids and Boots 'n' Beats branded cowboy hats.
The headline act, as well as supporting acts, are guaranteed to knock your socks off, but Camden Council, which is organising the event, holding their horses on this part.
Residents and visitors are encouraged to keep an eye on council's Facebook page for an exciting competition and grand reveal in mid-May.
Mayor of Camden, Cr Theresa Fedeli, said Boots n' Beats was council's first major event since before the pandemic.
"It brings me so much joy to be talking about an upcoming event," Cr Fedeli said.
"Between the pandemic, lockdowns and wild weather events, we've just had postponement after postponement of late. It has been way too long since we've been able to get together as a community and enjoy one of the great events council puts on.
"And what better way to kick-start our event calendar again with a brand new event?
"Think hay bales, wine barrels, cowboy hats and boots – all those typical country elements all in one place, with great food, entertainment and quality time spent with loved ones. I'm looking forward to seeing you all there."
Want more information? Well, I do declare! Head to www.bootsnbeats.com.au