New entry requirements will be rolled out at Campbelltown Council's leisure centres in the New Year to meet the updated safety guidelines set by the Royal Life Saving Society of Australia (RLSSA).
Under the RLSSA Keep Watch at Public Pools safety program, children aged 11 to 14 must now be accompanied by a parent or adult guardian who must keep visual contact with their child while at the centre.
Children aged six to 10 and weak swimmers must have parents close by and maintain visual contact while children aged five and below and non-swimmers must have their parents within arm's reach.
The program is based on the advice of experts to reduce the risk of harm to any child or young person at a public swimming pool.
Campbelltown Council became a partner in the Keep Watch safety program in 2009 to ensure that the highest standard of safety was in place at its swimming pools.
The new entry requirements are in line with those being implemented by other local councils across the region.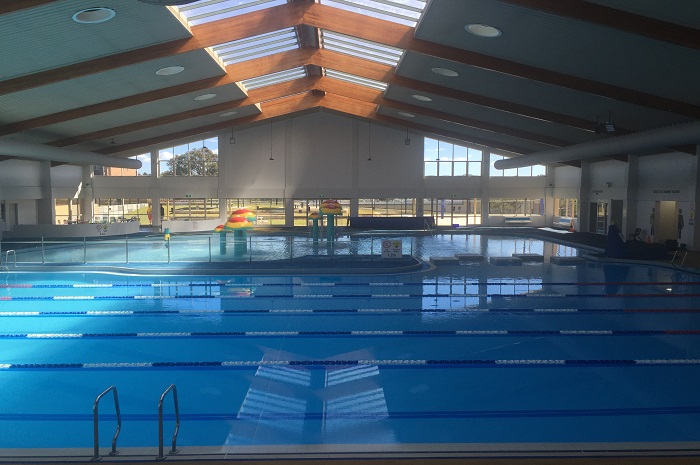 The leisure facilities affected include the Gordon Fetterplace Aquatic Centre, Bradbury, Eagle Vale Central Swimming Pool (pictured above) and the Macquarie Fields Leisure Centre.
Educational material will be made available at these leisure centres to help parents understand the facts about pool safety and effective supervision.
The new entry requirements will come into force from January 6, 2020.