Commercial real estate agents have been warned to watch for "zombie" and "phoenix" companies seeking new commercial leases in the midst of the Covid-19 crisis.
The Real Institute of NSW says businesses that can only survive with pandemic-related government support are referred to as "zombies" that are unlikely to live beyond their hand-outs or complete a multi-year commercial lease.
"Phoenixes" are just as unreliable; they are failed enterprises rebirthed under new names by the same directors.
Commercial agents need to double down on their due diligence of prospective tenants to ensure they are sustainable beyond government support and have the financial capacity to meet their obligations under the lease.
This is the fiduciary duty of every agent on behalf of their client, says REINSW.
Equifax and REI Forms Live have formed an alliance to help protect agents and their clients from prospective tenants who have little chance, or no intention, of fulfilling the terms of their lease.
REI Forms Live has integrated new credit reports from Equifax, the global data, analytics and technology company and leading provider of credit information and analysis in Australia, to help agents conduct financial and credit checks on companies and their directors.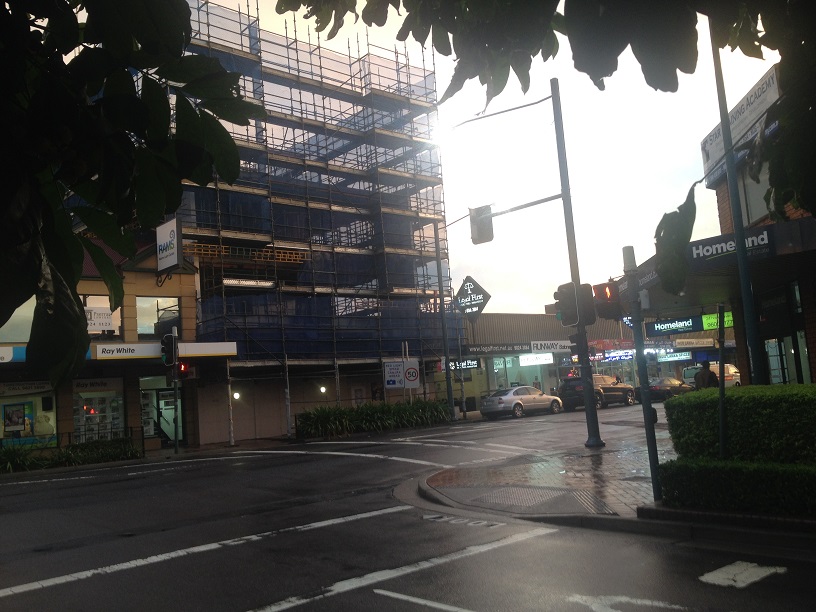 "Fifty-seven per cent of companies that went into external administration have no prior adverse events recorded on their credit file," says Andrew Castledine of Equifax B2B Commercial.
"With CBD commercial tenancies experiencing high vacancy rates with the pandemic, there is a temptation to just find a tenant.
"But now more than ever agents need to be careful of phoenix companies that became financially unviable and have now re-emerged under a different name."
Mr Castledine said the common approach by commercial agents to conduct an ASIC search and obtain director guarantees is insufficient due diligence in today's environment.
Instead, agents should request a trading history report using REI Forms Live, which is linked directly to the Equifax database. This reveals ASIC information, plus the credit histories of the company, its directors and any owners who stand to benefit.
Equifax also provides a profile and credit score for each director.
"We trend and track how companies are paying others in the market," Mr Castledine said.
"This means we can help predict an adverse event occurring."