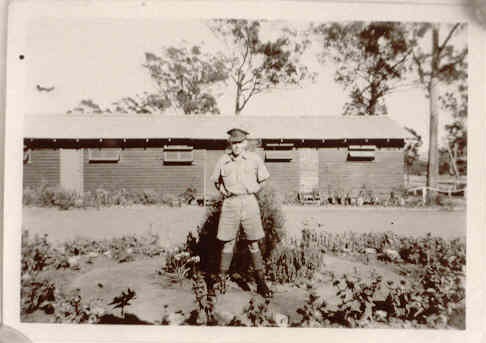 One legacy of the Second World War in the local area was the foundation of the Cobbitty water supply.
The water supply story is included in a new anthology by the Camden Historical Society.
It's one of a number of local stories curated from the Camden History Journal.
According to the story, the water tank for the Narellan military camp on the hill east of the village was connected to the village and the water supply tank at Kenny Hill.
The Narellan military camp was located at the corner of Cobbitty Road and the Northern Road.
The water supply was officially turned on by the NSW Premier, JJ Cahill, in September 1955.
That state premier also had an expressway and a high school, among other things, named after him, but that's another story.
A commemorative souvenir of the official opening was produced and listed all the water supply specifications.
Camden historian Ian Willis, who edits Camden History Notes, has welcomed the new anthology.
"These local stories are the essence of Camden's local identity and a sense of place,'' he says.
"Local stories explain how we got to where we are today.
"It is the meaning of things in and around us.''
Individual editions of the journal have compiled volumes three and four from 2011 to 2020, re-published in bound copies.
The new anthology collections are available for purchase at the Camden Museum.