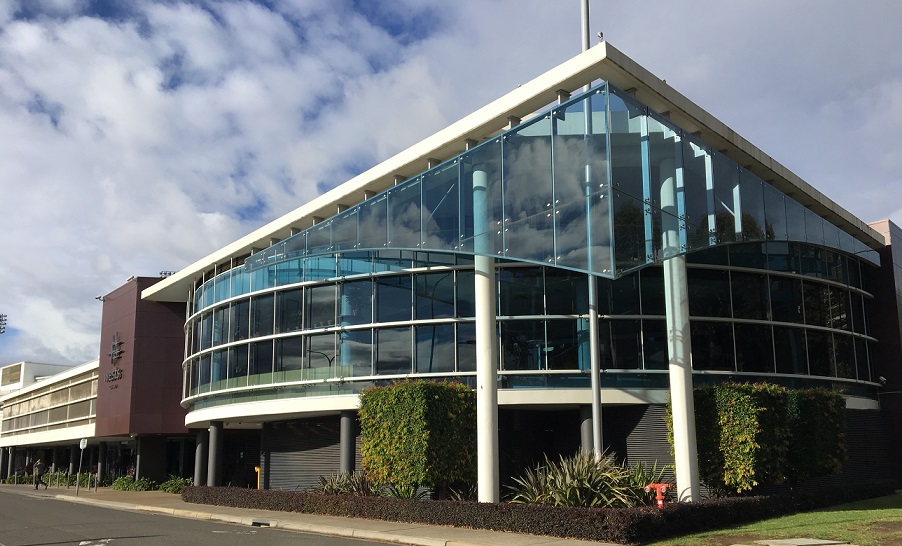 Community organisations and groups are invited to an information session in Campbelltown to find out how they can apply for funding through Clubgrants for a local project.
The information session will be held at the Campbelltown Catholic Club on Thursday, February 11 at 5pm.
Mayor George Brticevic is calling on local community groups and organisations to attend the information session.
"Any community groups with ideas for a locally-focused project that will benefit our community should come along to this information session and find out how they can apply for funding," Cr Brticevic said.
Grant applications will be open between February 15 and March 31.
Clubgrants are funded by a 1.5 per cent gaming machine tax rebate from the NSW Government.
Grants are available to community groups in the Campbelltown and Camden LGAs.
Participating local clubs include:
Campbelltown Catholic Club
Campbelltown RSL Club
Ingleburn RSL Club
Western Suburbs Leagues Club at Leumeah, pictured above.
xxxxx
A free recyclables drop off day will be held on Saturday, February 20 at the Leumeah Station commuter car park from 8am to 12pm.
"This is a great opportunity to get rid of any of those excess recyclables and reduce the amount of waste that goes to landfill," says Cr Brticevic.
Any items that would normally be placed in the yellow-lid recycling bin can be dropped off, including aluminium cans, clean aluminium foil and pie trays.
Also cardboard boxes, cereal boxes, clean pizza boxes, milk and juice cartons.
Empty plastic bottles and containers from the kitchen, bathroom and laundry only and marked with a plastic identification code can also be dropped off.
As can empty steel cans and aerosol cans, glass bottles and jars minus the lids, paper, magazines, newspapers, telephone books and envelopes.
Residents can also dispose of polystyrene from furniture and delivery packaging.
However polystyrene must be separated from other packaging and other recycling items.
Only domestic quantities of recyclables and polystyrene will be accepted.