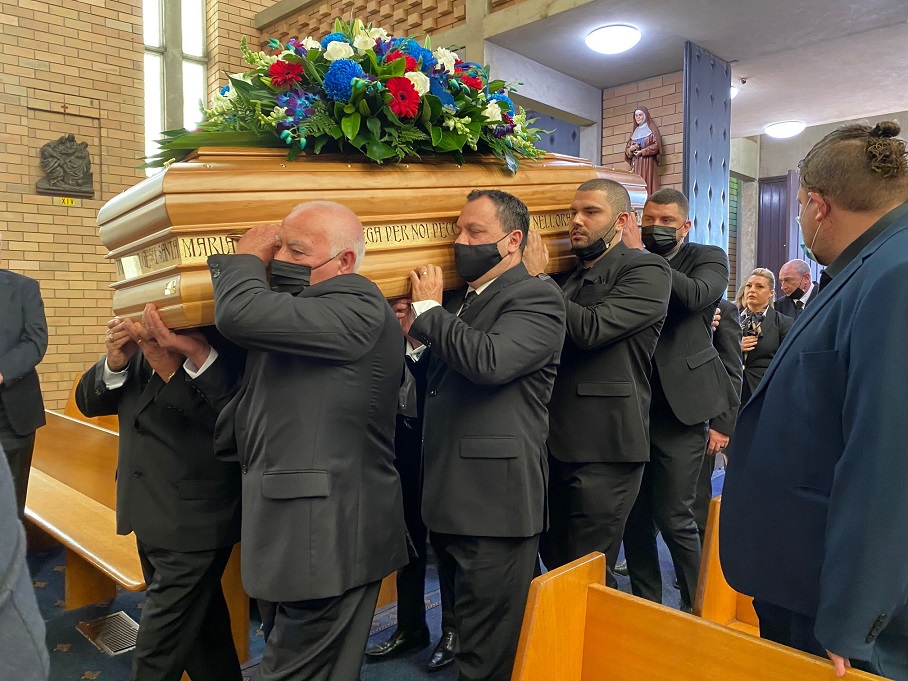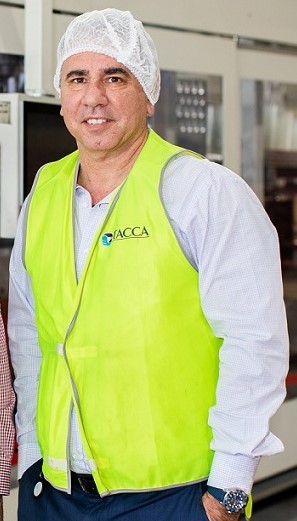 Clem Tacca, who died at the age of 59, was a visionary businessman whose legacy will live for a very long time.
And while mostly he operated in Macarthur and Liverpool, he was also comfortable talking deals with some of the great business leaders of Sydney, such as Kerry Packer and others.
For someone who was born and bred in Liverpool and gradually, along with his extended family, came to Campbelltown to live and do business, Clem Tacca was at ease in every situation and with people from every walk of life – from premiers to cleaners.
His business life started when he was barely old enough to drink and it was Glenfield Cellars.
And as his cousin and mate Dominic Tacca said in a eulogy at his final farewell yesterday, just having a bottle shop wasn't enough for Clem: "He turned it into wine cellars.''
Clem Tacca, who was born in Liverpool Hospital on August 13, 1962, then briefly turned his hand to real estate.
Then in 1987 came Tacca Plastics, which just grew and grew, including having factories in South East Asia, which meant he had to do a lot of travelling in the last two decades.
Last year Tacca Plastics worked with the state government in a project to help produce medical masks to be used in the battle against the pandemic – and Clem was particularly proud of his manager Bill Manser and the team at the factory in Moorebank.
Long before that, Clem Tacca developed part of the family's 300 acre land holding along Raby Road, Kearns, into a golf course, Macarthur Grange.
The clubhouse, which perched high overlooks some of the fairways of the golf course, hosted the wake for Clem Tacca yesterday, which was very appropriate.
Last year, Clem Tacca was diagnosed with cancer of the pancreas.
But he fought it hard and while he knew there were no guarantees, he felt there was a chance he may beat it.
Earlier this year I spoke with him and he sounded happy when he said: "Kontos, great news, I'm in remission''.
We had lunch at Lakeside golf course country club, and I will never forget the big smile on his face when he took his first sip of a beer for a long time.
"This tastes so good,'' he said.
And then last week, out of the blue, the terrible phone call with the news that an infection had got through what was left of his immune system.
Clem Tacca died in Liverpool Hospital on Sunday, November 14.
As Father Matthew Meagher said yesterday at the funeral service in All Saints Catholic Church, that was only the second day in his life Clem Tacca had been in Liverpool Hospital.
"The other one when he was born there, and I'm reliably informed Clem never spent another day there in his 59 years.''
Clem Tacca leaves behind his wife and four children and their partners.
But as a man who made his mark in the place he was born and beyond, he also leaves a legacy few other local business people have or will.
Clem Tacca, rest in peace, my friend.