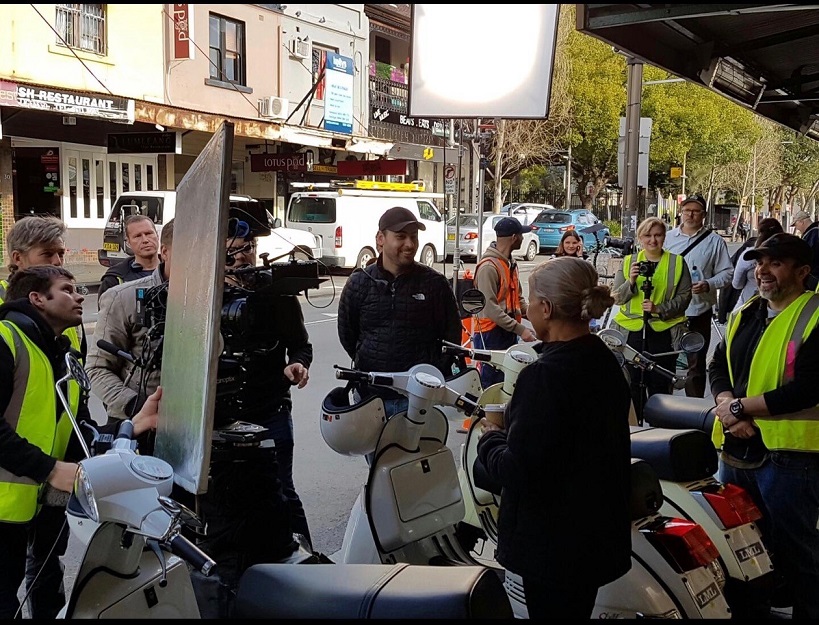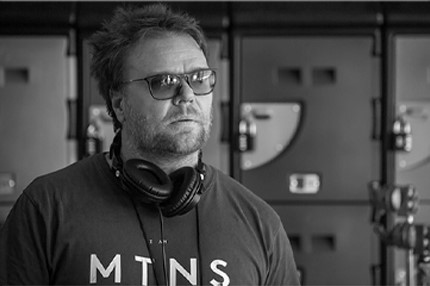 Fresh out of rehab, a desperate, once famous actor – Chris Flint – takes a job as a Santa Claus in a suburban strip mall where he unexpectedly encounters his long estranged daughter and infant grandson.
With the love and support of his kind and caring sponsor, Carol, and a young, sharp tongued, gay musician also in recovery named Joy, Chris sets about staying sober in order to win his daughter's forgiveness for Christmas.
And so this is Christmess, the movie that will be shot in the Macarthur region from this July.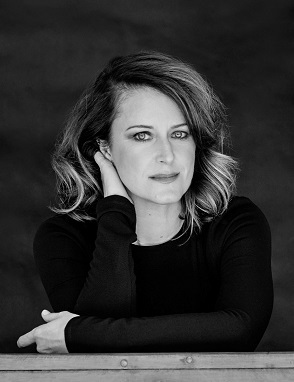 "And we want you to be part of this film,'' says producer Daniel Fenech, from Macarthur based film production company Brick Studios.
Christmess is a collaboration between Brick Studios and director Heath Davis, pictured above.
"The Macarthur region is a charismatic and diverse area and is a natural fit for this film, a story full of heart and salt of the earth characters navigating one of the most stressful times of year," says Daniel Fenech.
Heath Davis, a multi award winning director whose credits include Broke (Netflix), Bookweek (Stan) and Locusts (Amazon Prime), can't wait for the cameras to start rolling for Christmess in Macarthur around July.
"We're really excited to be bringing the production to the Macarthur region,'' he says.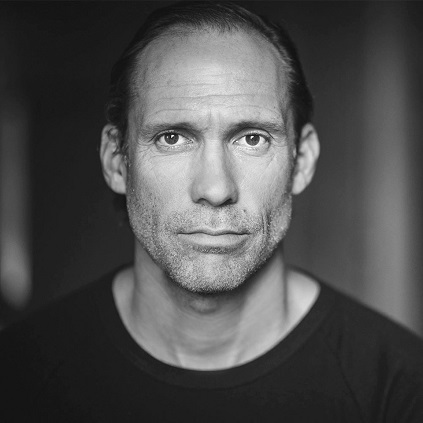 "Indie films have a great way of bringing communities together, I've seen it happen with my last three films and I see this as a great opportunity to unearth some local talent.
"Christmess is a celebration of the human spirit, the kindness of strangers and the healing power of forgiveness; a timeless message, which perhaps now has more meaning and significance than ever before,'' Davis said.
Along with Davis, Brick Studios and a great story, there's also some big names in the starring roles, including Steve Le Marquand (Two Hands, Les Norton, Broke), and Susan Prior (Animal Kingdom, Bookweek, Aftertaste).
Christmess will also introduce international alt-indie-rock sensation; the Middle Kids frontwoman Hannah Joy fresh from her performance on the James Corden show.
Daniel Fenech says Christmess is an irreverently funny yet sobering celebration of the Christmas (and human) spirit; a reminder that the only gifts that truly matter can't be wrapped up and placed under the tree: friendship, family, forgiveness and love.
"So if you're a local actor looking for that big break with speaking roles alongside Australia's best acting talent we have plenty of roles to cast across a range of ages and ethnicities,'' he says
"For individuals or local businesses looking to support the film hit us up on https://www.facebook.com/christmessfilm and we have a range of perks on offer on our crowdfunding page: https://igg.me/at/christmessmovie.''