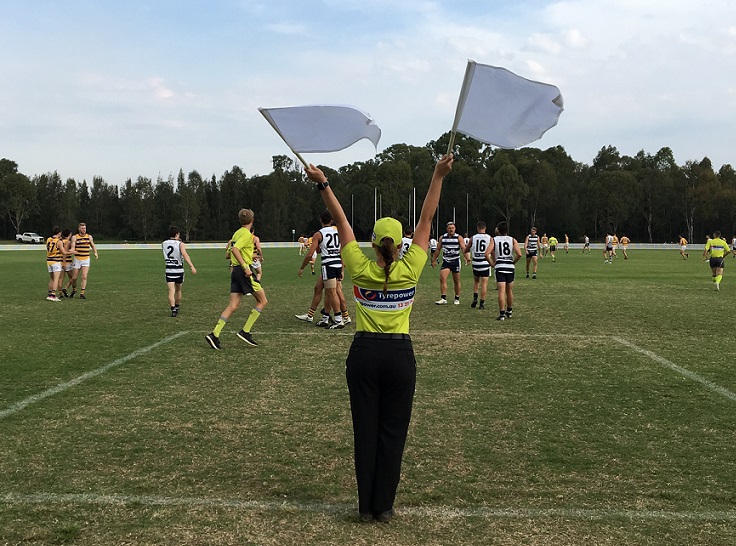 Three Camden football clubs have received a handsome Christmas bonus from the NSW Government.
Combined, Camden Cats AFL, Camden Rugby Club and Camden Rugby League club will receive almost $2 million from the Greater Cities Sport Facility Fund.
Camden Cats AFL will receive $330,000 to upgrade their floodlights;
Camden Rugby Club will receive $552,552 for an additional field at Hayter Reserve;
Camden Rugby League Football Club will receive $1 million for a new amenities block at Kirkham Oval.
Member for Camden Peter Sidgreaves said the awarding of funding was a welcome boost for local sport which was hit hard by the Covid-19 restrictions.
"This has been a tough year for everyone, including our sporting sector with sport postponed due to Covid," Mr Sidgreaves said.
"The awarding of these grants provides renewed optimism that 2022 will be a better year for sport and recreation across NSW."
The Greater Cities Sport Facility Fund has provided up to $49 million over two years to increase participation and promote healthy lifestyles across NSW.
Former minister for sport Natalie Ward said 32 sporting organisations were successful in being awarded funding in round two of the fund.
"Investing in new and existing sports infrastructure allows more people to experience the benefits of participating in sport and active recreation," Mrs Ward said.
"Projects that encourage the participation of women and girls and people with a disability are a focus of the fund and it's fantastic to see so many inclusive projects that will enable people of all ages and abilities to get active."
The fund provided grants from $100,000 to $1 million to eligible sport and recreation organisations and councils for projects such as lighting, amenity and changeroom upgrades.
For the full list of recipients and further information on the fund visit: https://www.sport.nsw.gov.au/grants