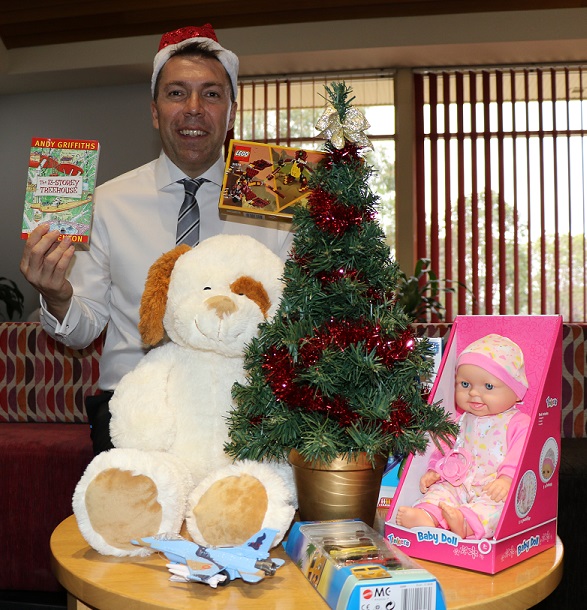 Camden and Campbelltown are both running Christmas appeals once again and their aim is to collect as many toys and as much food as possible from local residents.
Where they differ is where all the items donated will go.
All donations of toys and gifts to the Campbelltown Mayor's Christmas appeal will be distributed at the Macarthur Combined Churches Christmas luncheon on Christmas Day.
Last year more than 300 gifts were given to the residents who attended the Christmas Day lunch.
On the other hand, for this year's Christmas Giving Tree appeal Camden Council is partnering with The Smith Family and their toy and book appeal.
Mayor of Camden, Cr Theresa Fedeli, is encouraging residents to give whatever they can spare this Christmas.
"Christmas is such a beautiful time of year for so many – getting together with loving families, lots of great food and big smiles on children's faces with gift giving," Cr Fedeli said.
"We can sometimes forget that not everyone has this sort of day. Thousands of children go without opening a present on Christmas morning every year, because their family finds themselves in a situation where they are unable to provide this experience for their children.
"I truly believe the Camden community is one that rallies behind those less fortunate. Whether your donation is big or small, it will help to make a child's Christmas incredible."
The Mayor of Campbelltown, Cr George Brticevic, says the Christmas Appeal is now open for the community to unite and make sure the festive season is a special time for everyone.
"Donated gifts can make all the difference to the health and wellbeing of someone facing difficult circumstances during the festive season and remove barriers of isolation and stress by making them feel that they are part of the community," Cr George Brticevic said.
"This is a caring and generous community that I am sure will dig deep and donate a gift for everyone to enjoy Christmas and the holiday season.''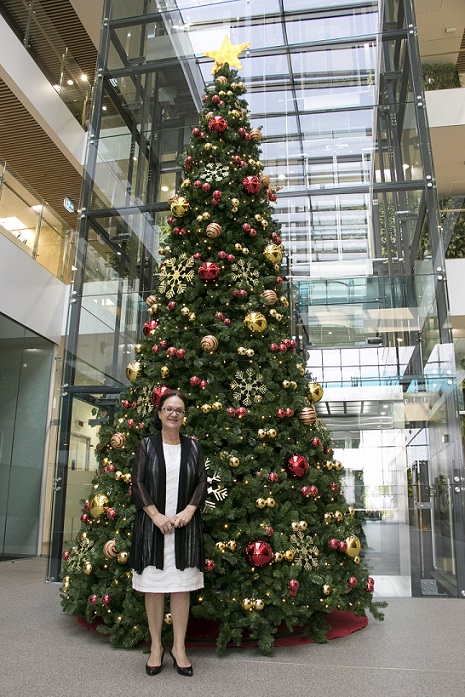 Donations of new, unwrapped toys and non-perishable food items can be dropped off at the Campbelltown Civic Centre or at local libraries up until Wednesday, December 18.
Camden Council is accepting donations up until Friday, December 13 at its Oran Park administration building, Camden, Narellan and Oran Park libraries and the old civic centre in Oxley Street, Camden.