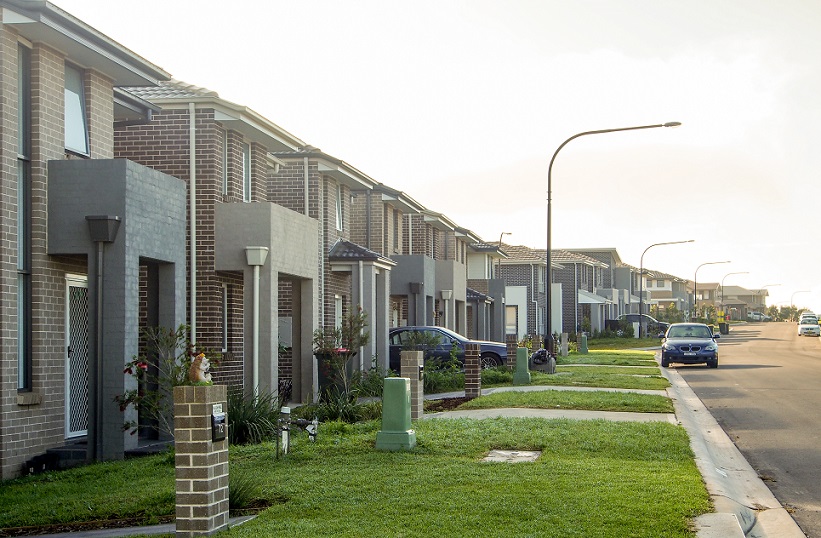 First home buyers will have more support when making their own choice between upfront stamp duty or a small annual fee, thanks to the new advanced first home buyer choice calculator.
First home buyers will be able to input the number of years they expect to own the property and the calculator will provide an estimate of the total amount they can expect to pay over that period in present value dollars.
NSW Premier Dominic Perrottet says the advanced calculator would help first home buyers make a more informed decision.
"We know that 50 per cent of owner-occupiers sell within 10.5 years. This new advanced calculator will show how much they may benefit from paying an annual fee," Mr Perrottet said.
"This is all about giving people choice and helping families get the keys to their own home sooner by removing upfront costs and potentially reducing overall tax."
Treasurer Matt Kean says he expects the majority of eligible first home buyers in the price range of $800,000 to $1.5 million to choose the annual property fee over upfront stamp duty.
"If you are planning to hold your property for 10 or 20 years, you can input that figure and the advanced calculator will compare the overall cost of paying an annual fee in today's dollars to what you would pay in stamp duty," Mr Kean said.
"This is another tool to help first home buyers make an informed choice that suits their financial circumstances and for many, will show that the first home buyer choice can deliver significant savings over the long term."
NSW Treasury analysis shows that two-thirds of owner-occupiers sell within 20 years.
First Home Buyer Choice is part of the NSW Government's $2.8 billion housing package. It will take effect from January 16 for purchases under $1.5 million but any eligible first home buyer who bought from the time the legislation was enacted on November 11, 2022 can opt in to the annual fee and receive a refund of stamp duty paid.
To view the advanced calculator, go to https://www.service.nsw.gov.au/transaction/calculate-your-property-tax