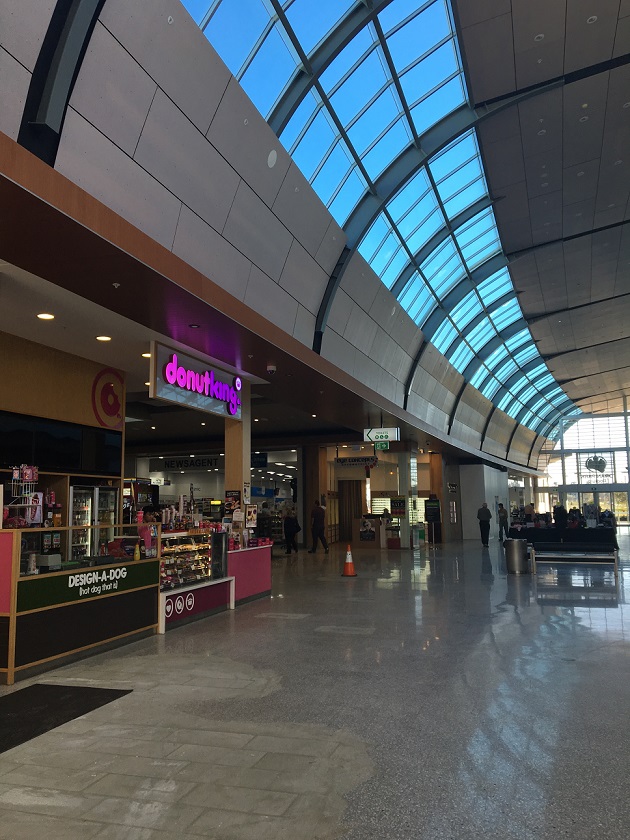 Given the nature of the pandemic, all hands should be on deck, and all available tools should be used to get our local economy moving again, says Adriana Care, chair of Camden Region Economic Taskforce (CRET).
"We are working hard to provide support and education, so that our businesses can access information to guide and support them on the road to recovery,'' she says.
As part of that approach – helping local business people learn how to respond, adapt and move forward in a time of unprecedented crisis – CRET has secured Mark McCrindle, a leading social researcher, as their guest speaker.
As is the way these days, Mr McCrindle will be appearing remotely as part of a CRET webinar on July 29.
Ms Care says Mr McCrindle will show local business people what the future will look like: from changing the way we live, to the way we work, lead, motivate and communicate.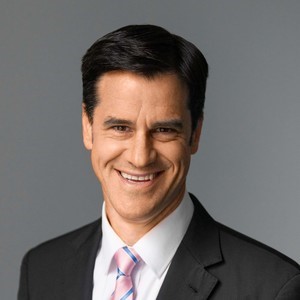 Mark McCrindle, pictured, is a social researcher with an international following and is recognised as a leader in tracking emerging issues and researching social trends.
His advisory, communications and research company, McCrindle, count among their clients more than 100 of Australia's largest companies and leading international brands.
With a focus on the Camden region economic development and growth, this CRET webinar will cover:
• The key findings from McCrindle's Covid-19 research into how Australians are responding
• Why the key characteristic of a leader is foresight: knowing where to go
• From observing the changes to responding proactively: the power of situational awareness
• A snapshot of the current context, the emerging mega and local trends and a forecast of what's next
• How to find opportunities in disruption
• How to innovate and adapt in fast moving times.

The free webinar will be on between 11am and noon on Wednesday, July 29, but you need to register here:  https://bit.ly/3duqrYe