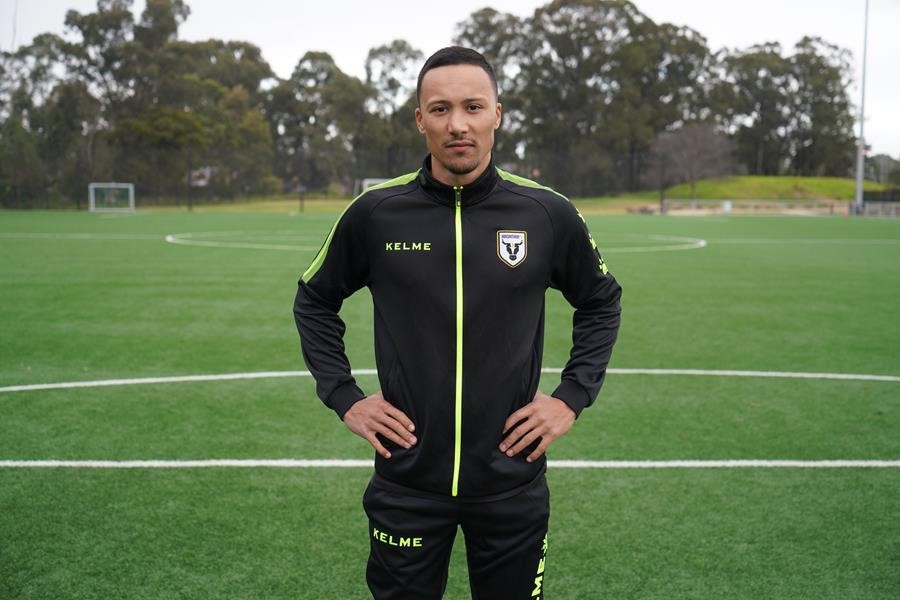 Macarthur FC have continued to bolster their squad for next season with a raft of signings in the past seven days.
Joining the Bulls under new coach Dwight Yorke will be midfielder Kearyn Baccus, Anthony Carter, a 191-centimetre striker, defender Jonathan Aspropotamitis and midfielder Jerry Skatadis.
Baccus, pictured above, has inked a two-year deal with the club ahead of the upcoming 2022/23 A-league season.
The midfielder returns to the A-League after a three-year stint at South African side Kaizer Chiefs.
With 90 A-League appearances under his belt, Baccus will bring a wealth of knowledge and experience to the Bulls squad.
"I'm excited to be here and start a new challenge with this club. I'm from this area, so I'm looking forward to being back here,'' Baccus said.
After a 13 year stint across Europe, Anthony Carter, pictured below, will make his A-League debut when he runs on to the field for his first game with the Bulls.
He has just completed a season at Thai powerhouse Bangkok United.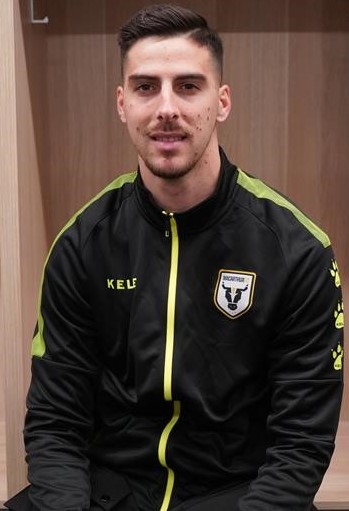 "As a striker, having Dwight Yorke as my coach you can't get better. I'm looking forward to learning from him and how he wants to play and then doing my best to put that out onto the pitch," Carter said after signing for the Bulls
Defender Jonathan Aspropotamitis, 26, comes to the Bulls with 95 A-League appearances to his credit.
"Aspro'' put in impressive performances in the AFC Champions League where he featured in nine matches for Perth Glory in 2020 and Wanderers in 2015 and 2017.
"The Bulls are a relatively new club and I've been part of new clubs before and there is that exciting feeling about it which I like. With the new coach and some new players, I think the squad is coming together nicely, it's exciting to be here,'' he said.
The signing of Jerry Skotadis bolsters the midfield ranks at the Bulls.
He joins the Bulls from Western United where he amassed over 40 games over the past two seasons including coming off the bench in the 2021/22 grand final win over Melbourne City.