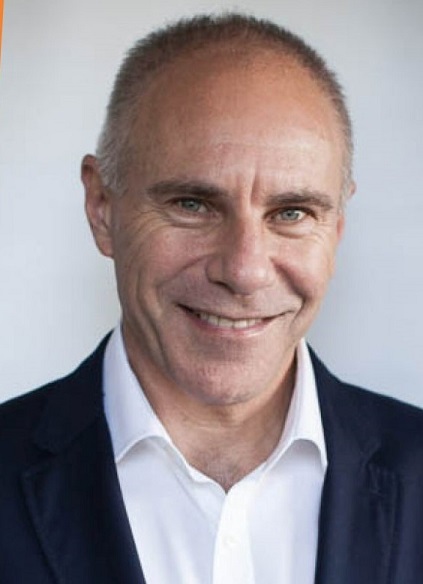 Tony Nash started his first internet business in 1996. Eight years later, in 2004, he founded Booktopia, an online bookstore with an allocated budget of $10 a day.
The company's first book sold in three days.
Booktopia now sells one book every six seconds, with an annual turnover of more than $175 million a year.
Mr Nash, who will be the guest speaker at the February 9 meeting of The Greater Narellan Business Chamber, is an entrepreneur, founder and CEO in online retail.
With a background in recruitment, programming, business development, selling, SEO and internet marketing, he has developed negotiation and leadership skills with a thorough understanding of sales, forecasting, bootstrapping, PR, empowerment and managing an executive team.
No doubt Mr Nash, pictured, will expand on all that and much more besides at the first chamber dinner meeting of 2022, which will be held at The Woodlands Harrington Grove from 6.30pm.
The big names at the Narellan chamber continue the following month when Leanne Faulkner, founder of Billie Goat Soap, will be guest speaker on March 9 at Wests Lakeside Golf Club.
Billie Goat started as a boutique brand hand made in her kitchen and grew to a multi-million dollar business sold both nationwide and internationally – receiving several prestigious business awards along the way.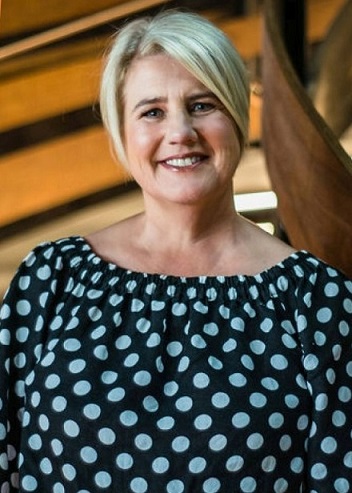 Ms Faulkner, who sold Billie Goat in 2012, appreciates that growing a small business can be challenging.
She experienced her own lived experience managing her wellbeing through the rollercoaster that is small business.
Today she works as a small business mental health advocate and she has consulted with the Tax Office, Beyond Blue, Everymind and other organisations to help them develop ways to support the wellbeing of small business owners.
She won a small business champion award in 2015 for her work in the mental health sector and recently partnered with the Federal Government, Australian Small Business and Family Enterprise Ombudsman plus Beyond Blue to develop and launch the new small business wellbeing site My Business Health.
Ms Faulkner, pictured, is a lecturer for the University of Newcastle, teaching small business growth and innovation and is also completing her PhD – researching how work may affect the wellbeing of micro-business owners.
For more information and to book your place at the chamber monthly dinner meetings in February and March please visit their website www.narellanchamber.com.au