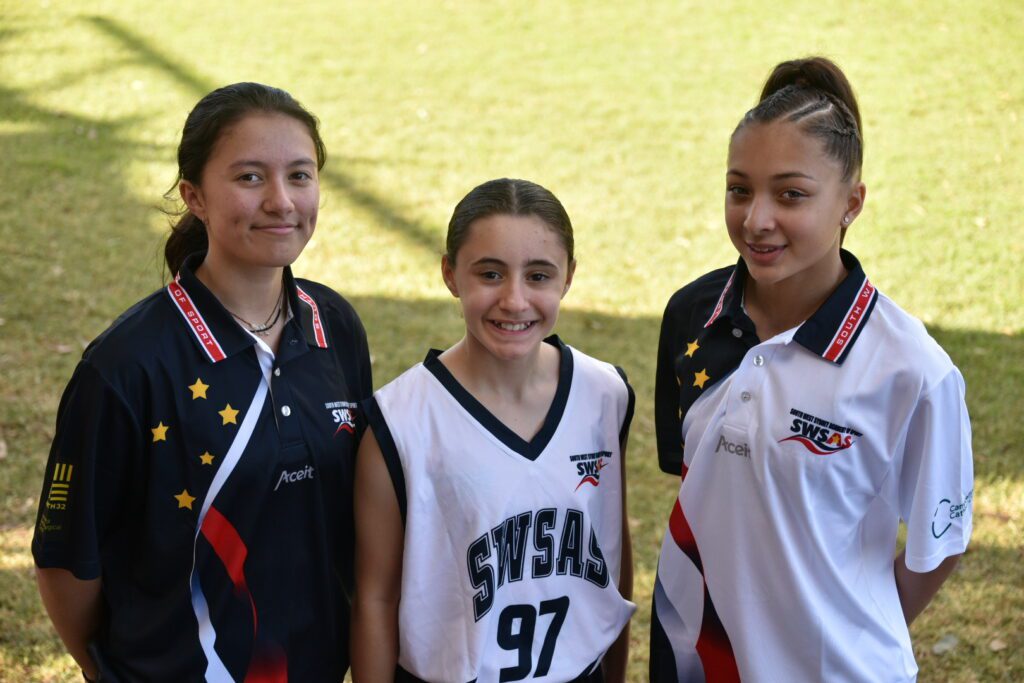 South West Sydney Academy of Sport CEO Gerry Knights says the new three year funding is an investment in Australia's future sporting champions.
The NSW State Government, through its Office of Sport, has confirmed funding over the next three years for NSW Regional Academies of Sport.
Mr Knights said he was extremely pleased with the level of financial support provided.
"The funding comes 10 years out from the Brisbane 2032 Olympic and Paralympic Games and confirms the NSW regional network as a breeding ground for our country's future Olympic and Paralympic Champions,'' he said.
"Our current crop of local athletes will be provided every opportunity by the academy to represent Australia in Brisbane,'' he said.
"The next 10 years will be exciting to see the talent develop from this funding.''
The funds allocated for the next three years will be used for talent identification in outer metro and regional NSW areas.
The athletes selected will be inducted into quality pre-elite programs, managed in their home region by each academy of sport.
Which will also mean prospective champions can develop and train without having to move away from their local community.
There will also be inclusive talent search programs, concentrating on under-represented groups from Aboriginal backgrounds, multi-cultural communities, disabled and disadvantaged families, through the provision of specifically designed talent identification days.
Knights says the three year funding program is a recipe for success, but it will also confirm the NSW Regional Academies of Sport as the leader in pre-elite multi-sport programs.
"NSW Regional Academies are proud of the number of quality athletes they produce,'' he said.
In the past two Olympic and Paralympic Games, in Tokyo and Rio De Janeiro, 59 athletes from the various academies have represented Australia.
They went on to win 31 percent of our total medal haul.
"Now is the right time for investing in our future champions, as we are bound for Brisbane in 2032,'' says Knights.
Picture: South West Sydney Academy of Sport athletes like Jasmine Taylor, Isabella Morvillo and Zoe Bruce will benefit from the recent NSW State Government funding announcement.