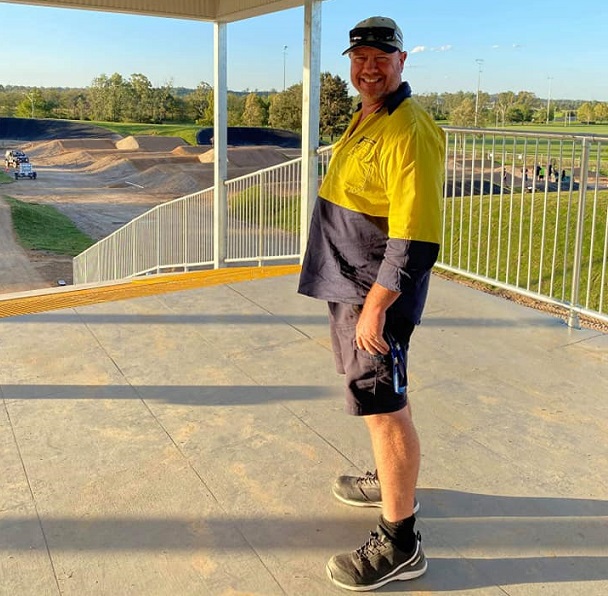 The South West Sydney Academy of Sport BMX program took off in 2016 and Fred Furner – pictured above – has been there since day one.
But Furner has been a lot more than just the BMX program manager in the past four years.
He has been – and continues to be – an ever present calming influence on the program and the athletes.
Furner is also stalwart of the Macarthur BMX Club, taking on many roles to ensure its success.
Indeed it was his commitment to growing the sport at the grassroots level that attracted Furner to join forces with the SWS Academy of Sport.
Now Furner has been named the academy's citizen of the year for 2020.
The honour is sponsored by Elite Travel and comes with a generous prize that includes a domestic holiday package for two, including airfares, accommodation, and transfers.
Presented by managing director and ceo of Elite Travel, Jerome Sattrukalsinghe, the award recognises the commitment and ongoing hard work and dedication of an Academy member.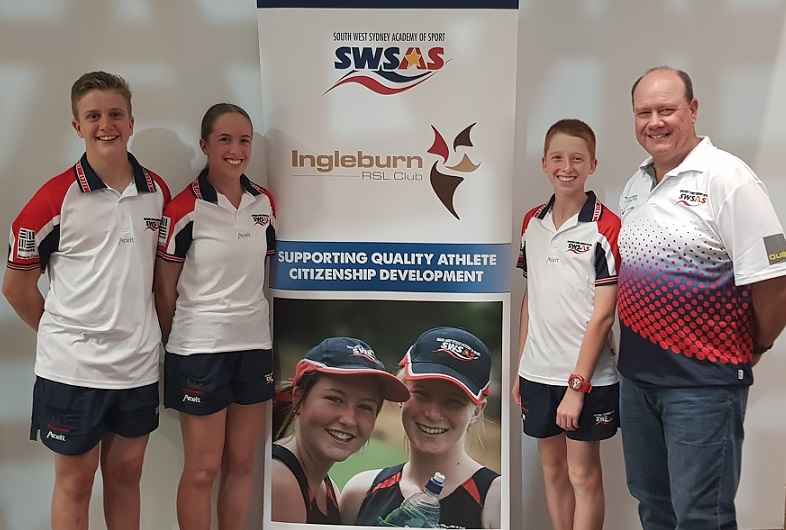 "I'd like to thank Elite Travel for the award, and the academy in allowing me to be a part of an organisation that gives BMX riders the opportunity to excel in their chosen sport,'' Furner said.
SWSAS ceo Gerry Knights congratulated Fred Furner.
"We congratulate Fred on not only being nominated so heavily by his peers, but in winning the Elite Travel citizen of the year award for our academy," Mr Knights said.
"This award recognises his ongoing contribution to not only the academy, but to the sport of BMX within his local community.
"He is a most deserved recipient, who continues to work tirelessly behind the scenes to ensure our athletes get to experience a high quality program and Camden's amazing international BMX competition track."
For more information regarding the academy call 4627 7622, visit South West Sydney Academy of Sport on Facebook, or visit the website here.