In the difficult times of Covid-19,Casula Powerhouse Arts Centre (CPAC) has extended the submission deadline for both the 66th Blake Art and the Blake Poetry Prizes to May 31.
With more than $46,000 in prizes,the new deadline is intended to give artists more time to complete and submit their works for the opportunity to compete for the prizes.
The Blake Prize is one of Australia's longest standing and most prestigious prizes.
Artists exploring the wider experience of spirituality, religion and belief are encouraged to submit their works now via the CPAC website.
Since 1951, the Blake Prize has engaged artists, nationally and internationally, with ideas of spirituality and religion.
The 2018 prize received 769 entries from across Australia and the world, a massive 30 percent increase from 2016.
The exhibition of finalists and presentation of awards will take place after Casula Powerhouse can safely reopen.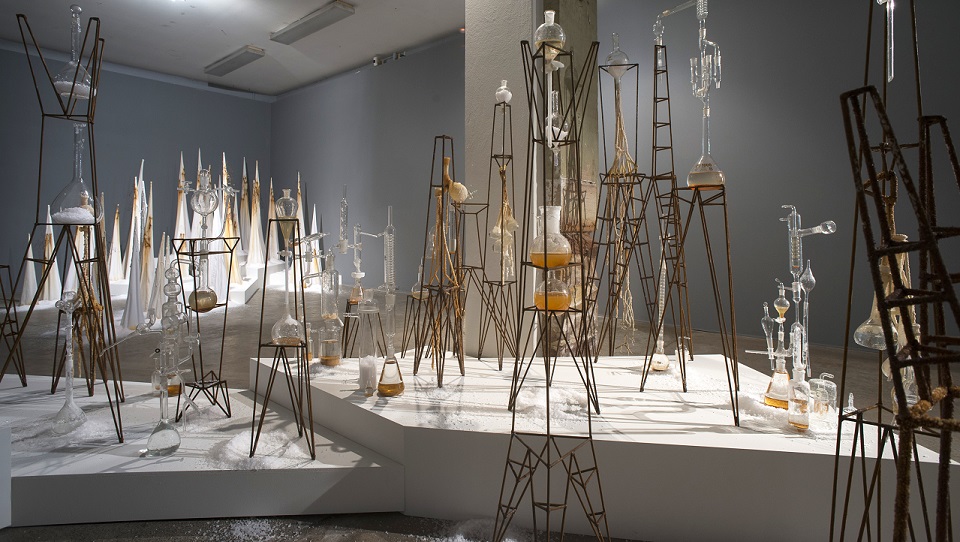 "Casula Powerhouse Arts Centre has proudly presented the Blake Prize as a biennial event since 2016," says CPAC Director Craig Donarski.
"The 2018 Prize was a brilliant showcase of work traversing belief and non-belief,'' he said.
"We are very much looking forward to seeing the incredible slate of submissions this year, and the conversations they'll undoubtedly crack open regarding spirituality."
Past winners include Australian artists Tina Havelock Stevens (65th Blake Prize – Art), and Julie Watts (Blake Prize – Poetry).
Since winning, Ms Havelock has presented her solo show Hasta La Bella Vista Baby with the Museum of Contemporary Art, while Ms Watts' winning poetry was instantly sought after by University Press.
Three prizes will be selected by judges for the best contemporary work addressing the religious or spiritual, including:
The Blake Prize – $35,000 (non-acquisitive main prize);
The Blake Emerging Artist Prize – $6,000 (acquisitive);
The Blake Established Artist Residency – Residency and solo exhibition hosted by CPAC;
The Blake Poetry Prize winner will also be awarded $5,000, and feature in the exhibition alongside the art prize exhibition of finalists.
Westwords will manage the entries for the Blake Poetry Prize in 2020 in partnership with Casula Powerhouse.