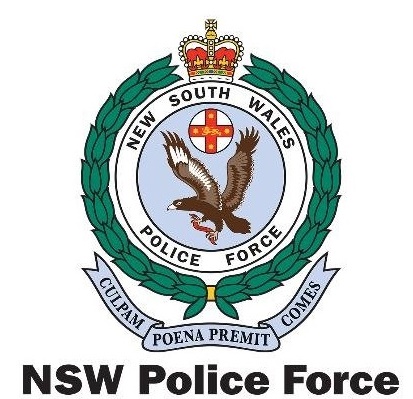 Three men arrested following an armed robbery in the Wollondilly area overnight have now also been charged.
All three were charged with one count each of robbery while armed with a dangerous weapon and were refused bail to appear in Moss Vale Local Court later today.
About 9.10pm (Sunday, December 5), police were called to a supermarket on East Parade, Buxton, following reports of an armed robbery.
Two employees of the supermarket – a 47-year-old man and a 48-year-old woman – had closed the supermarket and were leaving the premises when they were threatened by three unknown men – one armed with a firearm and one with a knife – in the car park.
The three men demanded cash before the male employee was stabbed in the hand. The victim did not require medical treatment for the injury.
Cash and personal belongings were stolen from the employees before the three unknown men fled the scene in a vehicle.
Officers attached to Camden Police Area Command who responded to the incident established a crime scene in the area.
An investigation commenced into the circumstances surrounding the incident and less than an hour later an arrest was made.
Officers attached to the South West Metropolitan Region Highway Patrol, Dog Unit and Campbelltown Police Area Command, with the assistance of Pol Air, located and stopped a white Toyota RAV4 in an industrial estate on Lancaster Street, Ingleburn.
The three male occupants of the Toyota – aged 38, 37 and 30 – were arrested and taken to Narellan Police Station.
None of the trio arrested have been charged this morning, while investigations are continuing.