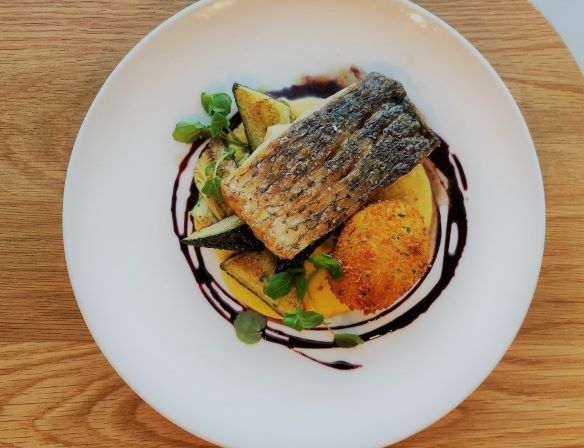 These three magnificent Wests Group Macarthur entries to the Perfect Plate competition look good enough to go all the way.
But the best part for members and their guests is that until Sunday, June 19 they can go into a Wests Group club around the Macarthur region and order one of these delicious looking dishes.
And whether you have the snapper, the barramundi or the pork belly, once you've eaten it you can then also vote on it for Perfect Plate, a Clubs NSW initiative.
The competition features a wide range of dishes from more than 150 participating club.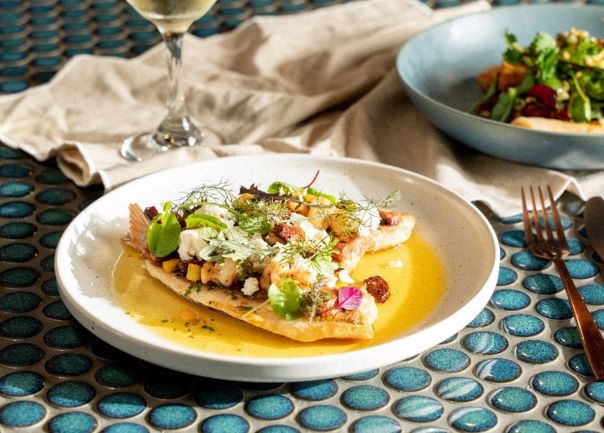 The aim is to showcase the quality and variety of club food across NSW but also engages patrons by giving them the opportunity to "taste, vote and celebrate'' their local club.
The Wests Group Macarthur dishes have been creatively designed by their wonderful chefs and overseen by head chef Luke Risby, and group food and beverage manager Simon McNamara.
"Perfect Plate is a fantastic opportunity to celebrate and promote the work of our talented team in the kitchen,'' says Mr McNamara.
"We are always inspired by the passion and creativity the competition has created in the past and are thrilled to present three amazing dishes for our members and visitors to enjoy.''
Don't forget that Service NSW Dine and Discover vouchers are still being accepted at all Wests Group Macarthur venues until June 30. The four are Wests Leagues Club Campbelltown, Country Club Gledswood Hills, award winning Lakeside Golf Club Camden and Wests Tennis Club (currently under transformation).
.