Rugby league greats Peter Sterling, Chris Lawrence and Anthony Minichiello were there.
Former Socceroo Brett Emerton joined two Olympians, diver Melissa Wu and cycling gold medallist Anna Meares as some of the other superstar guests at this year's St Gregory's College celebrity sports dinner.
But this is not a rare occurrence, seeing great sporting stars head to St Greg's to help it raise funds towards the high quality facilities and programs that underpin the achievements of students in all facets of their education.
There probably isn't a high profile sports name that's not among the honour roll of those who have attended the sports dinners at St Greg's over the past 26 years.
The 26th dinner was an enormous success, with more than $150,000 raised.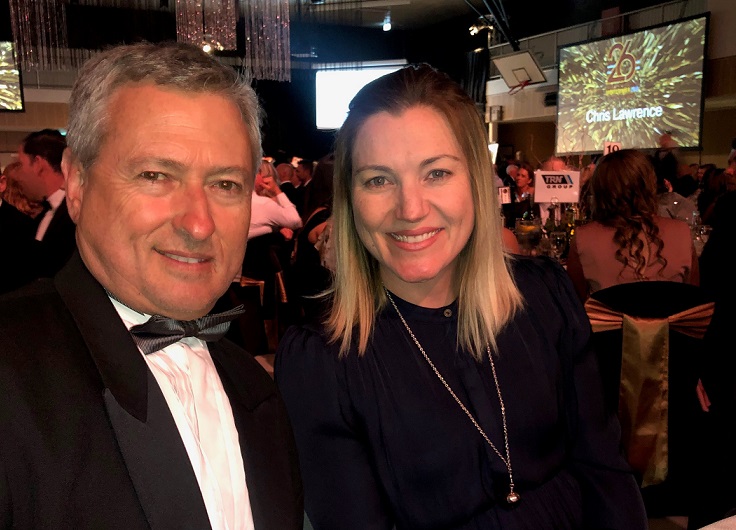 Wests Group Macarthur, who take pride in designing and delivering community support services to the region and beyond, were the major sponsor this year.
The evening was attended by around 730 community members, business leaders, celebrities, and sporting greats, all working to raise funds for the college.
"Wests believe in empowering our community with inclusive social support, education and donations through the adoption of tailored strategies to ensure the needs of individuals, families and sporting groups are met,'' says CEO Tony Mathew, who attended the St Greg's dinner.
"We aim to identify the needs of the local community and schools to develop actions that aid the strategic direction of the Macarthur region and its residents.''
For more information on the Wests Group community support endeavours please visit www.westslc.com.au